From Renaissance to rescue for the world's oldest bank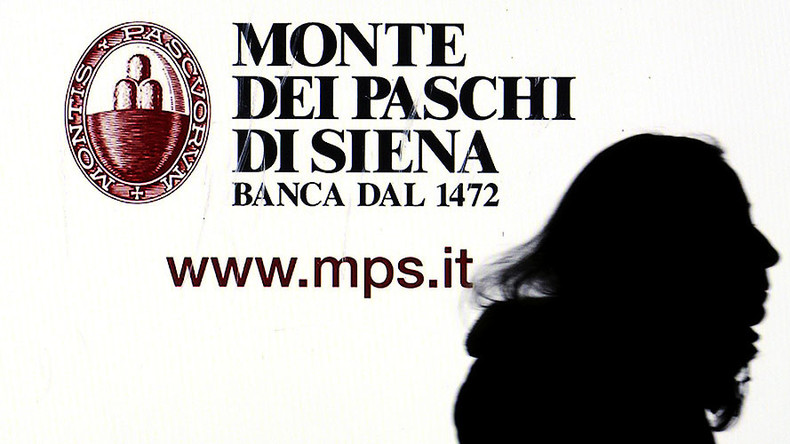 The Italian government has approved a state bailout for the Monte dei Paschi di Siena bank after the lender failed to raise fresh capital from private investors.
Read more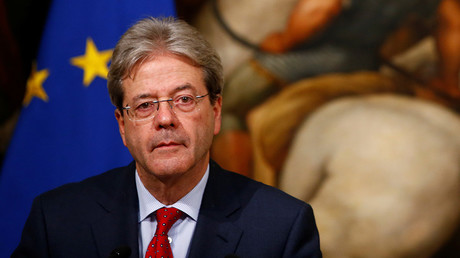 The cabinet authorized a €20 billion ($20.9 billion) fund to rescue the country's troubled banks as Italy faces its worst banking crisis, first and foremost with Monte dei Paschi, said Prime Minister Paolo Gentiloni.
According to the government, the bailout will follow European Union regulations with some bank bondholders bearing losses to ensure taxpayers do not foot the entire bill.
"This will secure the capital needs of Monte dei Paschi and allow the bank to pursue its survival plan. Italy's third-largest bank will finally return with force to operate in support of the Italian economy and in a context of tranquility for its savers and employees," said Finance Minister Carlo Padoan.
The minister promised to protect nearly 40,000 retail savers who had bought the bank's junior debt.
"Today marks an important day for Monte dei Paschi, a day that sees it turn a corner and be able to reassure its depositors," said Gentiloni.
Earlier on Friday, the bank said it was seeking "extraordinary and temporary financial support" after a failed attempt to get €5 billion from investors through a share sale to avoid being nationalized.
Monte dei Paschi is stifled with €28 billion of non-performing loans and managed to raise just €2.5 billion paving the way for the "precautionary recapitalization" by the government.
The bank's shares were briefly suspended on Thursday after dropping about seven percent in early trading. Monte dei Paschi has lost almost 86 percent of its stock value in the year.
Italy's debt, at about 133 percent of the gross domestic product, is already the second-highest in the eurozone after Greece. Parliamentary approval for the €20 billion will push debt above 134 percent.