Saudis may partly solve huge deficit problem with 2017 budget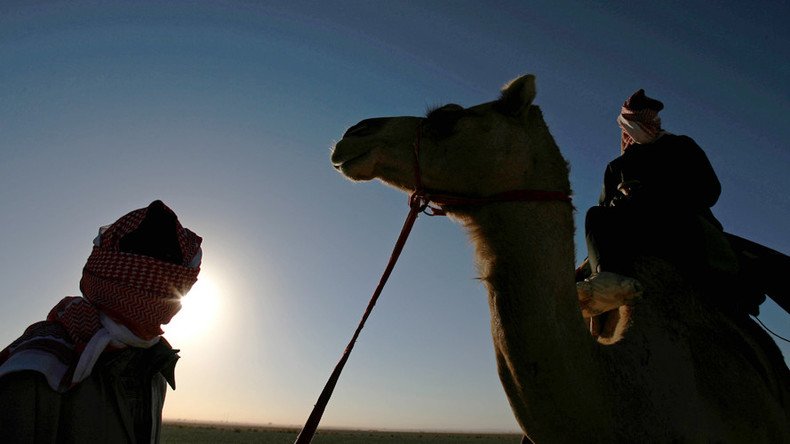 Saudi Arabia's budget next year is likely to reveal the kingdom has managed to reduce its massive deficit faster than economists predicted. That may allow Riyadh to increase spending and buoy the economy shaken by low oil prices.
The kingdom achieved more progress in controlling its finances than many expected possible a year ago, according to experts in touch with Saudi economic officials, as quoted by Reuters.
The progress will reportedly let the government focus on its key planned reform, aimed at minimizing the country's reliance on oil exports, and foster private sector growth.
"Next year there will be a much more balanced budget and increased focus on creating jobs and development projects that directly help the economy," said a senior Saudi banker cited by Reuters.
The budget for 2017 would be set to "move out from low economic growth to higher growth," according to Dr. Ihsan Bu-Hulaiga, a principal consultant at Riyadh-based Joatha Consulting.
The current year is seen by analysts as the worst in decades for the Saudi economy with lagging growth and a huge deficit that reached a record 367 billion riyals ($98 billion) in 2015.
Severe spending cuts introduced by Deputy Crown Prince Mohammed bin Salman aimed to slash the deficit significantly beyond the 326 billion riyals originally planned in the 2016 budget.
The measures included emergency orders for ministries to cut the cost of contracts, months-long delays in paying off debts to private sector corporations and reducing allowances to state employees. The departments were reportedly requested to curb financing infrastructure revamping projects and diversifying the economy before they even started.
READ MORE: Iran officials: Russia's role in OPEC deal very important; oil will reach $65

Further shrinkage of the deficit may be slower because of the already drastic spending cuts. Rising oil prices as a result of the OPEC agreement to cut production should give the government some breathing space to ease cost-cutting measures.
You can share this story on social media: