Shale oil producers biggest winners of OPEC output deal - report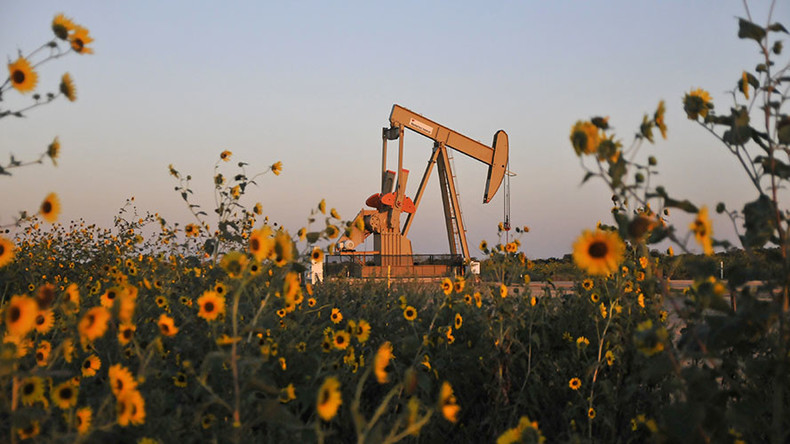 The non-OPEC shale market will see increased investment of about $15 billion in 2017 as a result of the Organization of the Petroleum Exporting Countries (OPEC) cutting output by 1.2 million barrels per day, explains consultants Rystad Energy.
The experts suggest non-OPEC shale well services are best positioned with an estimated $10 billion of additional spending. They are followed by drilling contractors with $2.5 billion assuming 10,000 wells are to be drilled and completed.
"2016 has been an even tougher year than the previous for most service companies, and revenue reductions range from 30 percent to 50 percent for onshore North American service companies. OPEC cuts will rescue a lot of these businesses," said Audun Martinsen, VP Oilfield Service Analysis at Rystad Energy.
The report also said offshore suppliers will continue to struggle, with the overall offshore market to be reduced by $19 billion next year compared to 2016.
Experts say shale drillers have healthy backlogs of undrilled but proven leases and even if OPEC cuts production for a limited period of time, they can quickly jump in and drill some new wells. The offshore oil industry isn't likely to benefit as much as shale, experts add. They explain that offshore wells involve a degree of exploration risk and logistical difficulties as they're often drilled in deep water.
Read more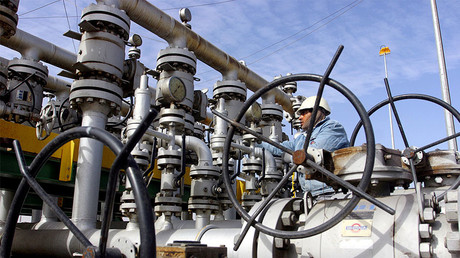 According to Martinsen, a lot of this year's trends will follow in 2017, with more market consolidation and tighter collaboration between service companies and operators.
"However, OPEC production cuts will turn the needle on the FID (flame ionization detector) for many projects in shale and offshore, which will eventually generate more transparency on future activity and revenue," he added.
READ MORE: Norway likely winner from OPEC-Russia oil production cuts
OPEC agreed last month to cut crude supply by 1.2 million barrels per day (bpd) to 32.5 million barrels. The agreement marked the first output cut in about eight years. It aims to curb growing global oversupply which has more than halved oil prices since 2014.
The OPEC production cuts will be applied for six months, and the group will meet again in May to reassess the agreement and decide whether to extend the reductions.