Norway likely winner from OPEC-Russia oil production cuts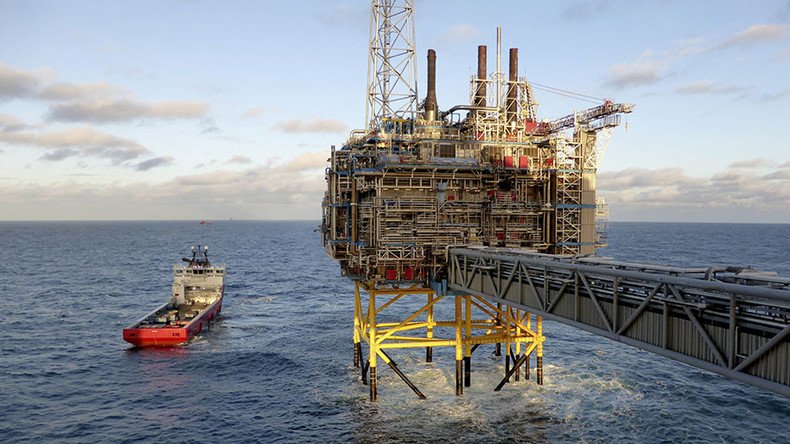 Western Europe's biggest crude oil producer is likely to benefit from the deal between OPEC and Russia to cut output. Norway has refused to cut production and expects to see a surge in investment in its declining oil sector.
According to Tord Lien, the country's oil and energy minister, while Norway's offshore industry is set to drop for a third straight year in 2017, it will receive a boost from the OPEC-Russia deal. He didn't specify the extent of the expected investment surge.
"What OPEC has done is good. It's good in the short-term for producers, good for investments in the oil industry and the global energy supply, so it's also good for consumers in the time ahead," Lien said, as quoted by Bloomberg.
Investment in the Norwegian oil sector is expected to reduce to $18 billion, which is 34 percent less than two years ago when crude cost over $100 per barrel. Falling oil prices have also cost the country 40,000 jobs.
Norway has refused to cut production because it has already fallen by more than 50 percent since the peak in 2000. However, it is still due to grow for the third consecutive year.
On Wednesday, oil prices continued to slide from the 16-month highs seen on Monday with Brent oil trading 31 cents down at $53.62 and US WTI trading at $50.62.
Both OPEC and Russia produced a record amount of oil in November, casting doubt that in the race for market share they will be able to stick to the agreement reached.
"We will see whether belief in the (OPEC production) deal will hold. There is a big discrepancy right now between expectations, perception, and reality," said Eugen Weinberg, head of commodities research at Commerzbank in Frankfurt, as quoted by Reuters.
You can share this story on social media: