Barents Sea may have 'billions of barrels' of undiscovered oil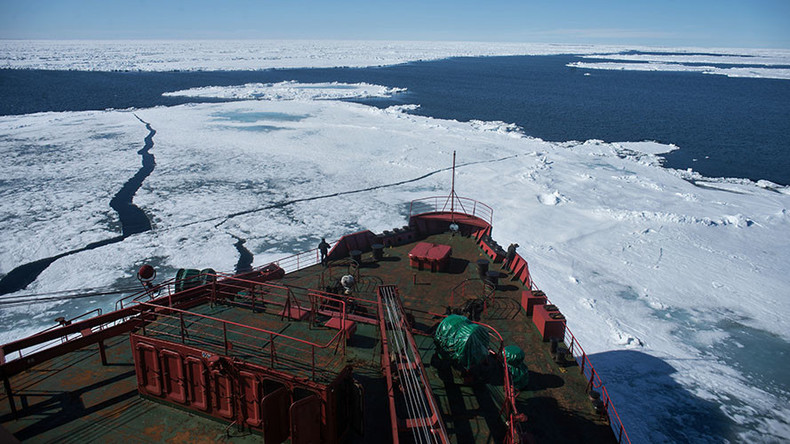 The Barents Sea, including areas that lie near the Russian-Norwegian delimitation border, could hold vast crude oil reserves, an energy expert said on Wednesday.
"If all the projections are correct and all uncertainties turns out positive, we are talking about billions of barrels," the head of Kuwait Foreign Petroleum Exploration Company Kristian Krakenes told broadcaster NRK, quoted by The Local.
Krakenes says the projection was made thanks to new technology used in seismic surveys.
"Previously you mostly had a two-dimensional image created by lines crisscrossing. Now however, we have 3D data that gives us a much better picture," Krakenes said.
"We see several areas that are reasonably shallow, which are large in size and may contain reservoirs. This includes the area near the Norwegian-Russian delimitation line in the southeast of the Barents Sea," he added.
Norway's largest oil company Statoil said the potential discovery would be very important for the country.
"But the Barents Sea is even more important for Norway as a nation, because that's where the greatest potential for a future discovery of a large volume lies," said Jez Averty, Statoil's exploration manager.
Russia and Norway signed a treaty on maritime delimitation and cooperation in the Barents Sea and the Arctic Ocean in 2010, putting end to a border dispute that started in 1970.
You can share this story on social media: