Russian parliament ratifies maritime border deal with Norway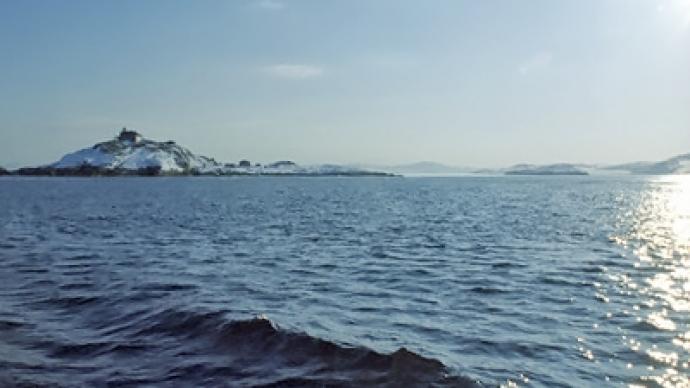 Russia's upper house, the Federation Council, has ratified an agreement on delimitation of maritime space with Norway, ending a 40-year-long territorial dispute.
The document settles the legal status of the area, of around 175,000 sq. km, in the Barents Sea.Under the agreement, the area is divided into two almost equal parts, of which Russia gets the one in the south, considered to be rich in hydrocarbons. It is very important for Russia's fishing industry. The deal also implies that Russia gets an area of around 3,400 sq. km which will become its exclusive economic zone. The agreement creates a legal framework for Russia-Norway cooperation on the extraction of natural resources and fishing in the border area. It provides for the sides to share geographic and geological information about natural deposits situated there.Ratifying the deal, the Federation Council noted at the same time that it risks blurring the international legal status of Spitsbergen fixed in the agreement of 1920 and consequently creates conditions for squeezing out Russian fishers from Western parts of the Barents Sea.The agreement was signed on September 15, 2010 in Murmansk. It was ratified by the Norwegian parliament on February 8. Earlier, President Medvedev called the agreement an opportunity to "open a new page in relations with Norway." He believes that it will "help strengthen international and regional security, as well as cooperation between Arctic states".He is also convinced that the document is "well-thought out" and reflects "the balance of interests in all areas of cooperation".
You can share this story on social media: