Rescue deal ready for Italy's Monte dei Paschi bank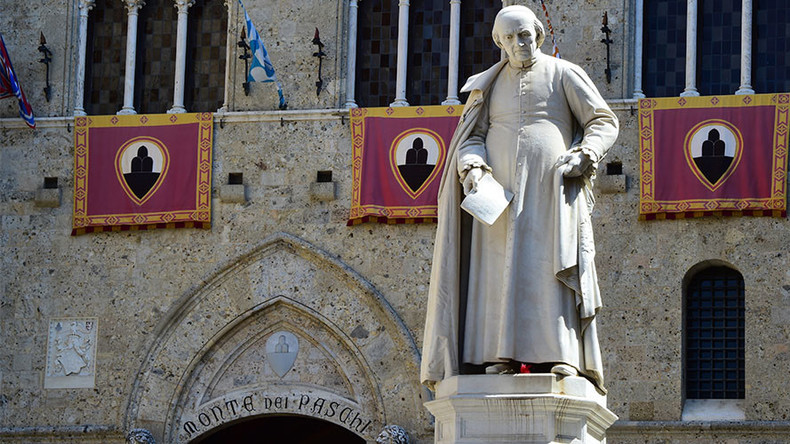 Following Prime Minister Renzi's defeat in the Italian referendum troubled bank Monte dei Paschi di Siena has been told to prepare for a state bailout.
Despite the relatively calm market reaction, principal investor Qatar is reportedly reconsidering its participation in the five billion euro recapitalization of the world's oldest bank.
Read more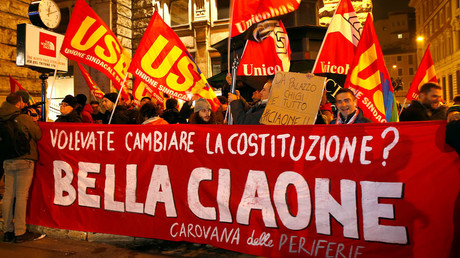 Financial experts are worried a failure to buoy Italy's third-largest lender may dent investor confidence in the country's banking sector that is drowning in €360 billion of bad debt.
Italian Finance Minister Pier Carlo Padoan and JPMorgan Chase and Mediobanca, advisers to Monte dei Paschi, have been working to persuade the Qatar Investment Authority to recapitalize the bank. But the deal is unlikely to be secured by this week's deadline.
Qatar's billion euro investment is seen as crucial for Monte dei Paschi's five billion euro capital-raising plan. The current political upheaval made it difficult for financiers to step in.
There's still growing uncertainty over who will replace Matteo Renzi as prime minister and whether the new government will be interested in saving the bank. Renzi has agreed to delay his resignation until the state budget for 2017 is approved, mitigating the risks of early snap elections.
READ MORE: Italy's troubled Monte dei Paschi bank faces billions in legal claims

"Everyone is in standby waiting for a new government," said a person directly involved in the plan, as quoted by the FT.
Read more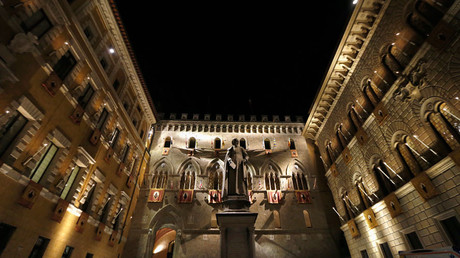 The source added that should a private sector solution prove impossible, Monte dei Paschi and its supervisors from the European Central Bank (ECB) will favor a "precautionary recapitalization" with an injection of state funds and the conversion of subordinated debt into equity.
The bank's shares, which had been down 86 percent over the past year, dropped 4.2 percent on Monday shortly after the Italian referendum result. Other Italian banks' shares were also down with UniCredit falling 3.4 percent and Banco Popolare 7.4 percent lower.
"If Monte dei Paschi's plan fails, then that spells bad news for the other Italian banks that need recapitalizing," said Patrick O'Donnell investment manager at Aberdeen Asset Management.
"If Italy can't sort out its banks, then they will be in a real mess. Once again Europe finds itself in a position where politics, the ECB, and the banks are dangerously entwined," he added.