Canada expands controversial oil pipeline to Pacific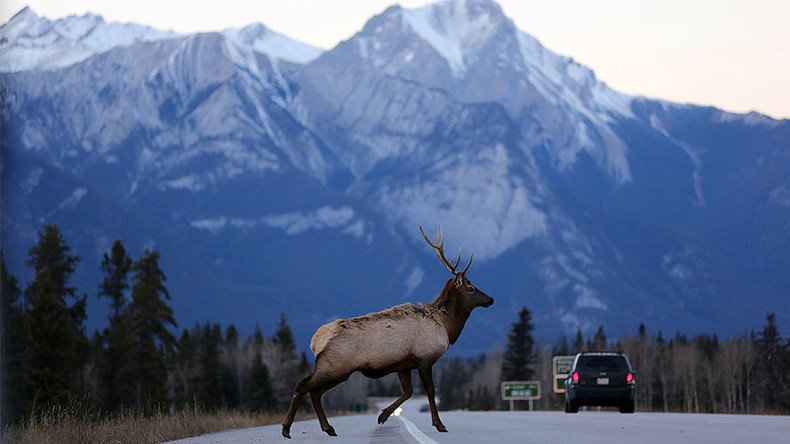 Canadian Prime Minister Justin Trudeau has approved extending the Trans Mountain pipeline, which may help Canada become the largest oil producer in the Americas.
The pipeline aims to move crude from central Alberta to the Pacific coast. The expansion would triple its initial capacity up to 890,000 barrels per day (bpd) from the current 300,000 barrels.
The project will cost Can$6.8 billion ($5 billion) and is expected to open the Asian market to crude exports from Canadian oil sands.
Upgrading the existing pipeline seems to be strategic for the economy, as Alberta has the world's third biggest reserve of crude, but it is too expensive to deliver by ship or rail from the site.
"The project will triple our capacity to get Canadian energy resources to international markets beyond the United States," said Trudeau.
Critics of the pipeline expansion, including municipalities in British Columbia, environmental organizations, and aboriginal groups, have expressed concerns over climate change, pipeline leaks, spills, and fires.
Along with the Trans Mountain, Trudeau approved another pipeline - the Enbridge's Line 3, running from Alberta to the US state of Wisconsin. The new line aims to double the capacity to 760,000 bpd streaming south of the border.
Trudeau rejected Enbridge's Northern Gateway project, which would cross the temperate Great Bear Rainforest. The pipeline was also set to pave the way to new markets in Asia, with China likely to purchase a large proportion of the transported crude.
However, the project failed to win the approval over worries about spills on land and at sea. "The Great Bear Rainforest is no place for a pipeline, and the Douglas Channel is no place for oil tanker traffic," said Trudeau.
You can share this story on social media: