France says au revoir to top earners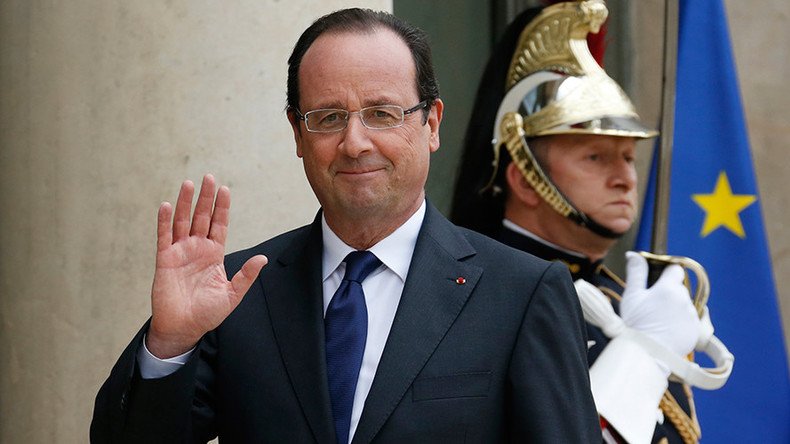 A new report from the French Parliament's Finance Commission shows thousands of France's top earners are leaving the country.
More than 4,000 households left France in 2014 (it's the most recent year with available statistics), according to Les Echos newspaper which has obtained the report.
For those earning over €100,000 the trend has continued since 2007.
In 2014, about 589 people earning over €300,000 a year left the country. The figure was down from 659 the year before.
For those earning €700,000 or more per year, 127 people said 'au revoir' to France in 2014, down from 179 people a year earlier.
Experts cite France's relatively high tax rate as one of the main reasons for the outflow of millionaires. Taxes were significantly increased in 2012 with a 'supertax' of 75 percent on the rich which was meant to force the wealthy help the country out of the economic crisis. The unpopular measure was introduced by France's President Francois Hollande, but two years later the supertax was adjusted to a 50 percent rate due to accusations of it being anti-business.
The report, however, found that over half the top earners leave France for "professional reasons," while 30 percent move for personal or family reasons.
Some other studies also show the massive exodus was more likely linked with a new job, a change of scene, or for family reasons. Very few high earners blamed taxes for causing them to move.
The top four countries to resettle were the UK, the US, Switzerland, and Belgium.
Last month's study from the Ipsos research company revealed the French are more pessimistic about the future of their country than anyone else in the world. A total of 88 percent of respondents said the country was heading down the wrong path. They considered terrorism to be the "most worrying topic" in France, followed by unemployment, taxes, and poverty/social inequality.
You can share this story on social media: