Freezing oil production will be Russia's only contribution to stem global glut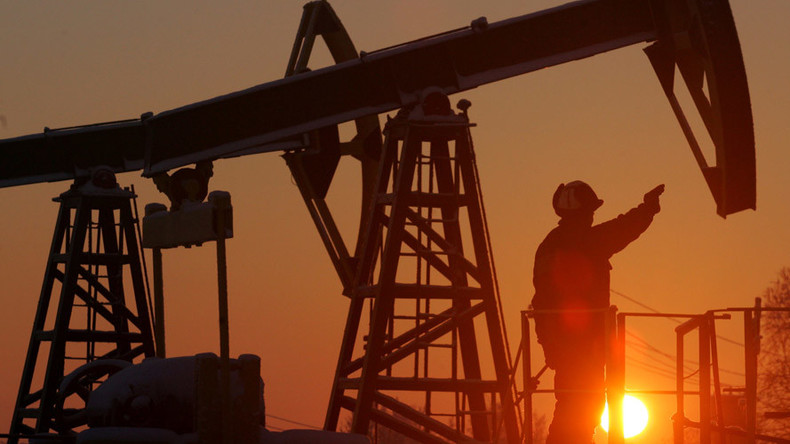 For Russia, a potential freeze in oil output will mean a cut in planned production for 2017 by up to 300,000 barrels per day, according to Russian Energy Minister Aleksandr Novak.
"According to our plans, oil output is going up next year. If we keep production at the current level we are making our contribution, for us that essentially means a cut of 200,000-300,000 barrels per day," he told journalists at the Fifth International Energy Efficiency and Energy Development Forum held in Moscow.
With all-time high production in recent months, Russian oil companies plan to put new oilfields into operation and therefore boost production next year.
"As a matter of fact we will cut production on the brown fields," Novak said, referring to fields that have already been producing oil for some years.
Novak didn't say if the Organization of the Petroleum Exporting Countries (OPEC) embraces the view. However, the negotiations with the cartel's members are going well, and Russia will hold talks with several non-OPEC nations, including Kazakhstan and Mexico, according to the minister. He stressed that Saudi Arabia had not demanded Russia limit its oil production.
"I am positive-minded. I believe that we have quite good chances," the minister said, stressing that no contacts were made with the US, while consultations with Norway showed that Oslo wouldn't participate in the deal.
OPEC members are going to meet in Vienna on November 30 to finalize a pact on supply cuts with non-OPEC states, including Russia. In September, the members reached a preliminary agreement to set the oil output ceiling at 32.5-33 million barrels per day for the cartel.
A downturn in prices sent crude from $115 per barrel in June 2014 to less than $30 per barrel in January 2016. Since then prices have rebounded to about $45-50.