Google commits to post-Brexit UK with £1bn investment plan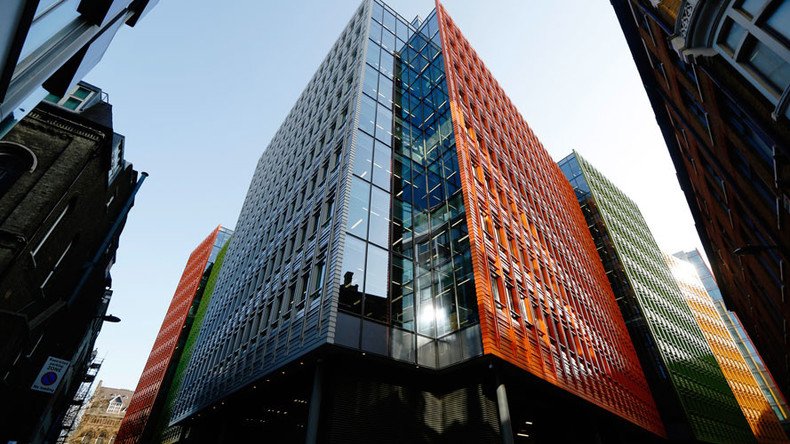 US tech giant Google has confirmed its plans to build a new headquarters building in London that will house around 3,000 employees by 2020. The move is seen as a vote of confidence for Britain's prospects after Brexit.
The company didn't provide any details on the cost, but experts put the figure at over £1 billion.
The 10-storey, 650,000 sq ft building will be built next to Google's existing offices in King's Cross, central London. Thomas Heatherwick, who created the new London bus, the Olympic cauldron and the garden bridge across the Thames, has designed it.
According to Google Chief Executive Sundar Pichai, computer science has a great future in Britain. He cited the talent pool, educational institutions, and passion for innovation present in the country.
"That's why we are investing in London in both engineering talent and infrastructure," Pichai told the BBC.
"We are committed to the UK and excited to continue our investment in our new King's Cross campus," he added.
After the EU referendum, many raised doubts whether Google would go ahead with its delayed plans for a new building announced three years ago. Pichai warned that the UK government's expected crackdown on immigration after the Brexit vote runs counter to Google's ideals.
Chancellor Philip Hammond said the confirmation of Google's expansion was a "big vote of confidence in Britain's leading position as a global tech hub and more evidence that leading firms are choosing to invest here."
London's mayor Sadiq Khan welcomed the announcement, saying it ended fears Brexit would damage the capital's position as the leading European technology hub. "This is a vote of confidence in our great city – creating high-skilled jobs, supporting growth and demonstrating that London is open to business, new investment and talent from around the globe," he said.
At present Google employs around 4,000 people in the UK.
You can share this story on social media: