MPs concerned over 'secretive' Google tax deal
Published time: 24 Feb, 2016 13:18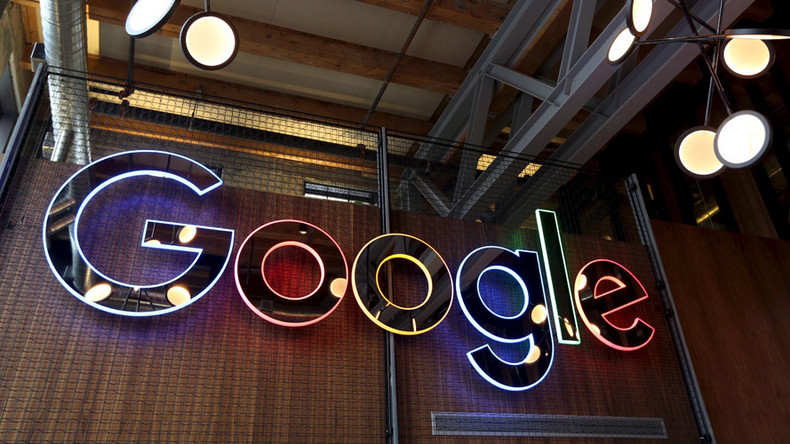 Google's 'secretive' £130 million tax deal has been criticized by MPs for appearing "disproportionately small" compared to the tech giant's UK business.
A report by the Public Accounts Committee into the company's deal to pay back-taxes for a 10-year period claims that the £130 million (US$180 million) figure is "disproportionately small when compared with the size of Google's business in the UK."
Committee chair Meg Hillier MP said that the opaque nature of the deal would add to public outrage at the big firm's perceived tax wrangling.
"Public anger has been palpable ever since this settlement was announced and we still don't know the full details. Whether you call it secrecy or confidentiality, this lack of transparency does nothing to build confidence that big corporations are paying their fair share of tax," she told the Guardian.
Google had lauded the idea of a simpler tax system, a claim that the MPs criticize in the report.
"Google has been keen to parade its enthusiasm for simplicity in the tax system, but the fact remains the company has chosen to set up a complicated tax strategy specifically designed to minimize its tax bill," Hiller claimed.
In January, Chancellor George Osborne claimed Google's agreement to pay back-tax as a huge success for his Diverted Profits Tax (DPT), meant to hinder firms filtering their taxes overseas.
Shadow Chancellor John McDonnell told Sky News in January that experts believed the amount being paid was "trivial."
He said the muddy nature of the deal made it hard to tell whether the payment meant back-taxes or fines were being delivered on and that some commentators believed the amount should have been "seven to 10 times more than what they have actually paid."