Canadian oil company to invest $50bn in Russian projects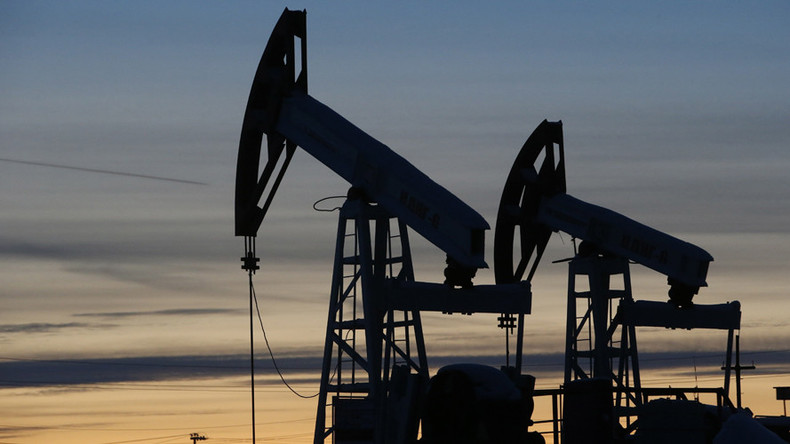 Canadian engineering technology company Genoil has signed a letter of intent worth $50 billion with Russia's Grozneft. The deal will support what are described as integrated oil projects in Russia.
Genoil will develop oil fields and build clean technology upgraders, refineries and pipelines in Russia, according to the company.
At first, Genoil plans to invest $15 billion into projects in Russia's southern republic of Chechnya. The company will explore ways to link the new project to existing pipeline networks in the region.
"We have good ties to Chinese investors, we are ready to invest into infrastructure development, and we believe that it's possible to increase oil production in Russia by this," a company representative said as quoted by Vedomosti daily.
"First of all, money will be invested into developing reservoirs in the republic to create a refinery with a capacity of 3-6 million tons of oil," said Grozneft chairman Andrey Gusak, stressing that the investors may consider buying mining assets in other regions of the country.
Russia's Economic Development Ministry hasn't reportedly received any documents concerning the deal.
The project has raised doubts among the experts, interviewed by the daily.
"Genoil is an unknown company, while the sum is huge. Moreover, it may be equitable to the annual capital cost of the whole Russia's fuel and energy sector," said Valery Nesterov, analyst to Sberbank CIB.
READ MORE: Russian oil production sets new post-Soviet record

Using Chinese capital, the company plans to invest into something that does not have economic sense, according to the head of Urus Advisory in Moscow.
"The Chinese do not need Canadians to enter the Russian market: they have ties, resources and business skills," the analyst said.
You can share this story on social media: