China forex reserves at lowest since early 2011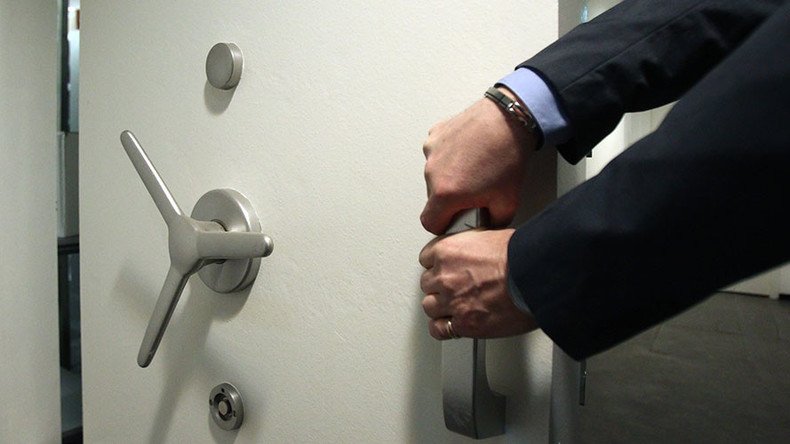 China's foreign exchange reserves had their biggest fall this year in October to the lowest in over five years. The reasons are a stronger dollar and continuing capital outflows from the world's second-largest economy.
The reserves fell $45.7 billion to $3.12 trillion last month, the People's Bank of China reported on Monday. Chinese reserves are still the biggest in the world.
The Chinese central bank is believed to have sold dollars to soften the effect of a depreciating yuan. In October, the yuan lost over 1.5 percent against the greenback, its steepest decline since devaluation in August 2015 that caused market turmoil. As of Monday, the yuan was trading at 6.77 against the dollar.
"The biggest decline in China's FX reserves since the start of the year has more to do with valuation effects than increased intervention," Capital Economics said in a note.
"Capital outflows remain substantial but probably eased last month," it added.
Chinese forex reserves were record high at $4 trillion in June 2014.
"The drop is in fact milder than most people thought, which suggests the PBOC isn't burning reserves to underpin the yuan's exchange rate", Larry Hu, head of China economics at Macquarie Securities in Hong Kong told Bloomberg.


"It may show that the Chinese central bank is more tolerant of volatility in its currency," he added.
Growing expectations that the US Federal Reserve will hike interest rates in December has propped up the dollar. Along with worries about China's stagnating growth and rapidly elevating debt is putting additional pressure on the yuan, according to analysts.
"The pressure on the yuan remains big as we approach the US rate hike window in December," analysts at Haitong Securities said in a note.
Some analysts are predicting the yuan will fall another two percent in the next 12 months to the lowest level since the global crisis.
"Looking ahead, we think a further slide in the Chinese currency against a globally strong dollar may cause capital outflows to accelerate again," Capital Economics said.
You can share this story on social media: