Saudi non-oil business growth posts record decline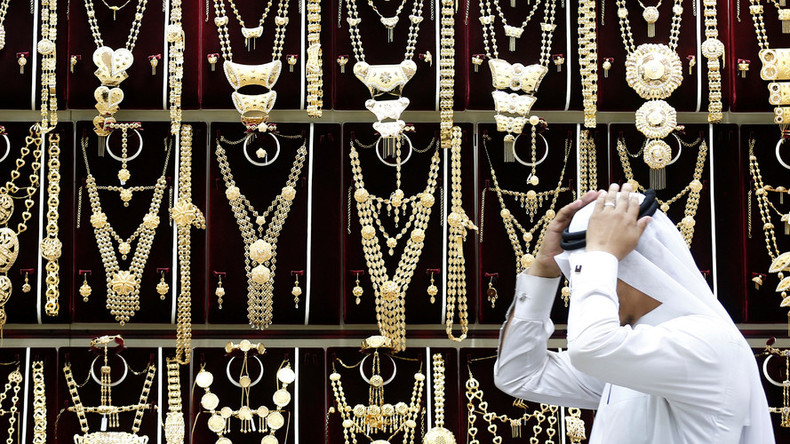 The growth of Saudi Arabia's non-oil private sector fell to a seven-year low in October, as weak oil prices continue to take a toll on the kingdom's economy.
Read more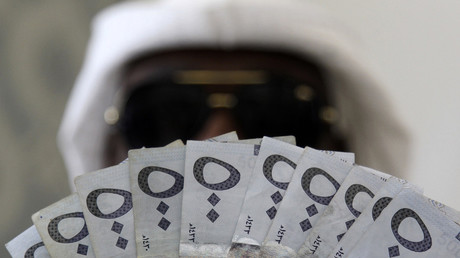 Emirates NBD Saudi Arabia Purchasing Managers' Index (PMI) fell to 53.2 points last month, the worst figure since August 2009.
"The decline in the Purchasing Managers' Index in October was not unexpected, given the additional fiscal measures that came into effect last month including public sector wage cuts," said Khatija Haque, head of regional research at Emirates NBD.
In September, the Saudi PMI reading was 55.3, where a score over 50 means business growth.
"External demand also softened further last month. However, the PMI reading remains well above the neutral 50.0 level, indicating growth in the non-oil sector, albeit at a slower rate than last year," the analyst added.
Output from the Saudi economy dipped to 57.1 points in October from 61.5 the month before. New order growth fell to 54.8 from 56.5. Employment growth was positive, but at 50.6, the slowest since April.
The kingdom has been trying to diversify its economy from natural resources due to lower prices. Riyadh has been pushing for austerity measures to cut the budget deficit, which was a record $98 billion last year, or 15 percent of GDP.
In September, in one of the most drastic measures to date, Riyadh slashed ministers' salaries by 20 percent and abolished public sector perks.
Housing and car allowances have been reduced by 15 percent. Overtime has been slashed by 25-50 percent of basic salaries, and vacations are now no more than 30 days. The exceptions are soldiers fighting in Yemen.