Russia & Turkey contemplate free trade pact in 2017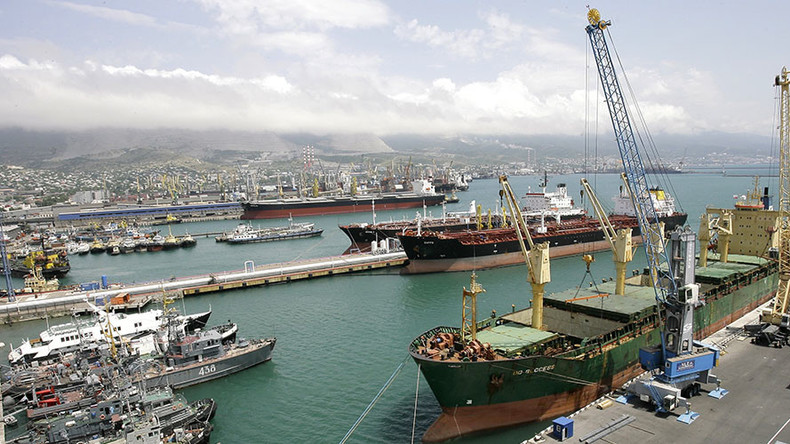 Ankara is considering entering into a free trade agreement with Russia as soon as next year, Turkish Trade Minister Bulent Tufenkci told RIA Novosti.
The two countries want to restore trade and economic relations following a dispute over the downing of a Russian jet last year.
"Considering the process of normalization in our relations with Russia and the possibility of signing a free trade agreement in 2017, we expect growth in all the areas of the economy and trade," said the minister.
He added the sides will continue to discuss trade in national currencies - the Turkish lira and the Russian ruble. "That will ensure mutual trade and expand its capabilities," said Tufenkci.
According to the minister, Russia remains Turkey's main trading partner and Moscow's decision to lift the ban on some fruit imports from Turkey is a very important step in restoring relations.
Following the downing of a jet last November, Moscow imposed sanctions on Turkish goods, fruit and vegetables, as well as travel restrictions and reintroduced visa rules for Turkish people. As a result of the measures trade between the countries contracted 25 percent to $23 billion.
Last month, Moscow partially lifted the ban on fruit from Turkey, allowing imports of oranges, tangerines, apricots, peaches, plums and other fruit. The ban on grapes, apples, pears, strawberries, as well as vegetables and poultry remains in force.
However, those restrictions may also be lifted after an inspection by the Russian agriculture watchdog.
READ MORE: Russia partially lifts ban on fruit imports from Turkey
According to Tufenkci, Turkish authorities can cope with administering additional Russia-Turkey trade should it expand to reach the goal of $100 billion.
You can share this story on social media: