Twitter to slash workforce as revenue growth slows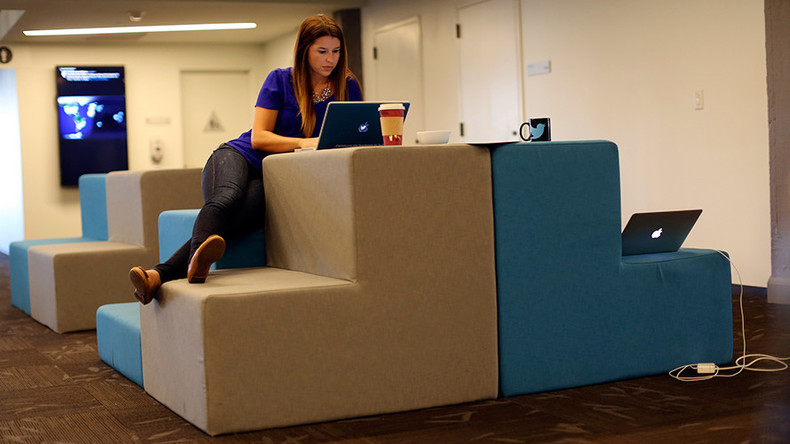 Messaging service Twitter announced on Thursday it will cut nine percent of its global workforce or about 300 jobs as the company's third-quarter revenue growth slowed sharply.
Read more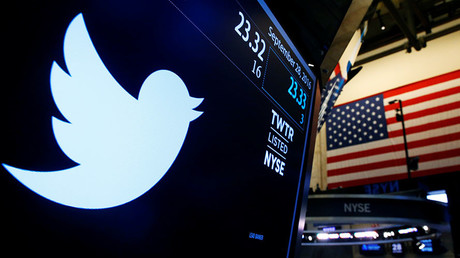 Revenue rose 8.2 percent to $616 million - better than analysts forecast, but lower than the 20 percent jump in the previous quarter. It was up by almost 60 percent in 2015.
The company's net loss narrowed to $102.9 million (or 15 cents per share) from $131.7 million a year earlier.
Twitter's monthly active users totaled 317 million in the third quarter, up three percent.
The company said it is restructuring and reorganizing sales to become profitable in 2017.
According to Twitter CEO Jack Dorsey, the company has a "significant opportunity to increase growth."
"We have a clear plan, and we're making the necessary changes to ensure Twitter is positioned for long-term growth," he said.
Last year, the company laid off about 300 employees, saying it would focus on top product priorities and become more efficient.
The struggling social-media company has been the subject of takeover rumors in recent months. It has hired bankers to explore a sale, but the companies that had expressed interest in the bidding – Salesforce, Walt Disney Co. and Alphabet all backed out.
The lack of interest added to the pressure, with shares in Twitter falling seven percent earlier this month after the most likely bidder Salesforce walked away from the talks.
Analysts don't expect further takeover interest in the near future.