World's top miner plans to hire 21,000 women to hit gender target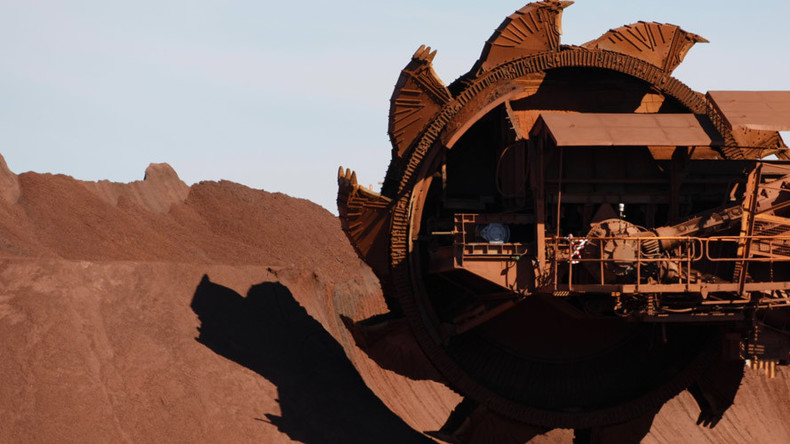 Anglo-Australian mining giant BHP Billiton wants female employees to account for half of its workforce by 2025, to strike a gender balance in a sector traditionally dominated by men.
READ MORE: Religious conflict on the rise in French workplace, study finds

The company is not "as inclusive or diverse as we could be," according to CEO Andrew Mackenzie. The step will take significant changes, while the announcement of the goal "makes us more accountable; it underpins the depth of our commitment and it lets the world know we are serious," Mackenzie said.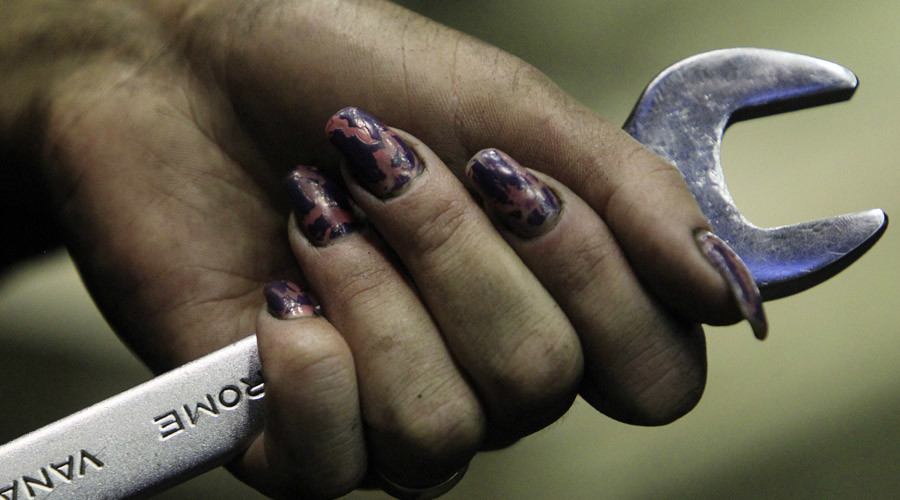 BHP currently employs about 65,000 people worldwide, of which only 18 percent are women. By the middle of the next decade the miner seeks to hire an additional 21,000 women, according to Bloomberg.
"Without new initiatives it would take us 30 years just to get to 30 percent female representation," the CEO said, stressing that more must and would be done to achieve gender balance at all levels of the firm over the next decade.
Read more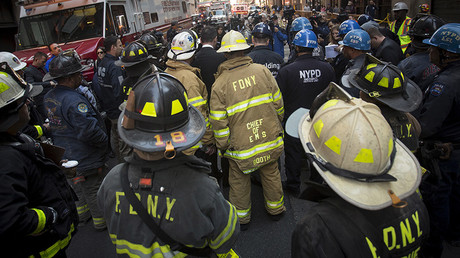 The mining sector has traditionally been dominated by men, with women even banned from working underground in some countries. Most of the executive posts in resource corporations are occupied by men. Female workers accounted for about eight percent of boardroom appointments and less than 12 percent of executives last year, according to the survey of 500 mining companies, conducted by PwC.
READ MORE: 'Intentional discrimination': Yahoo CEO hit by lawsuit claiming male colleagues illegally purged

BHP plans to reach the balance among direct employees as well as to encourage contractors to back the trend.
"We will work together with our supply chain partners to understand where we can create opportunities to support our commitment for inclusion and diversity," the company said.
Having three women on its 11 seat executive committee, the mining giant said it was hiring more female workers at junior level with 49 percent of graduate trainees now female. However, according to its new parity policy, BHP has to run for 50 percent of women at board and executive committee level as well.