Russia ends oil pipeline service agreement with Ukraine
Published time: 13 Oct, 2016 10:04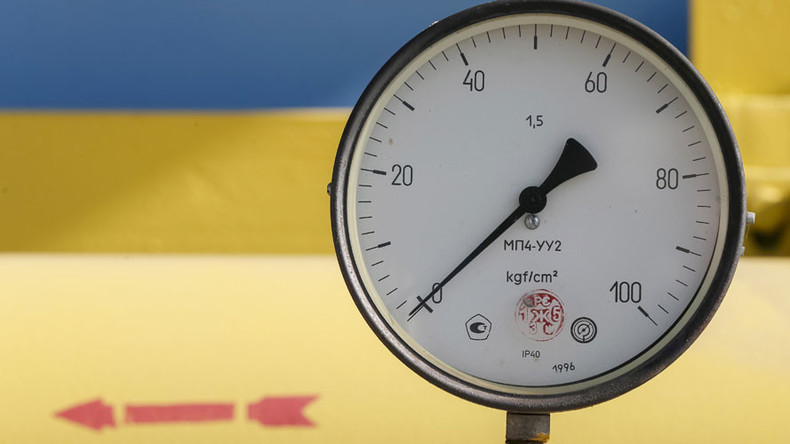 Moscow has ended the contract to maintain oil pipelines in Ukraine. The order was signed by Prime Minister Dmitry Medvedev and details published on the government website.
According to the 1995 agreement, oil pipelines passing through Ukraine were operated by subsidiaries of Russia's oil transportation monopoly Transneft. However in February 2016, the Ukrainian section of the pipeline was sold to a Swiss-registered company, International Trading Partners AG.
Thus the Kremlin said further Russian participation in the agreement is "impractical." The deal was approved by Russian and Ukrainian antitrust agencies at the end of 2015.
International Trading Partners AG is registered in St Gallen in Switzerland, and is controlled by German Anatoly Schaefer, Interfax agency reported. According to Ukrainian media UNN, Schaefer has Moscow residency, and the money for the transaction was kept in a Moscow bank.
Before the sale, the pipeline was the subject of litigation between Russia's Transneft and Kiev. In March 2015, the Supreme Economic Court of Ukraine rejected the complaint from Transneft on Kiev's decision to nationalize the section of the pipeline that runs through the country.
Transneft uses the pipeline to supply diesel fuel to Ukraine. In September, Ukraine imported 150,000 tons of fuel.