Ukraine to lose $2bn in Russian gas transit revenues from Nord Stream-2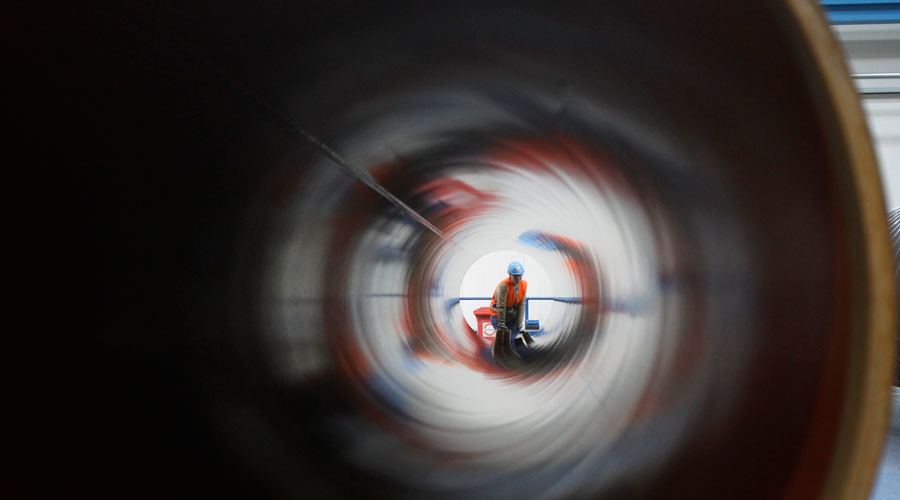 Russia's Nord Stream-2 gas pipeline will have a detrimental impact on Ukraine and on Europe, the CEO of Ukraine's Naftogaz Andrey Kobolev said on Thursday.
Read more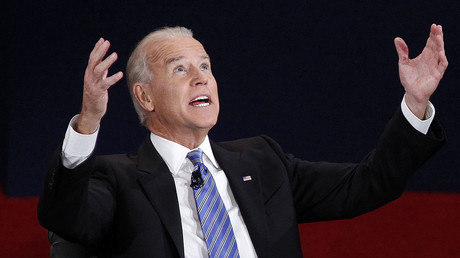 "We are trying to show to our European counterparts that it will not only negatively affect us, it will also have a negative effect on the whole of Central and Eastern Europe in terms of gas prices," said Kobolev in an interview with the BBC.
READ MORE: Kiev says Europe could do without Russian gas

Ukraine will lose nearly $2 billion in transit fees for gas that is sent to Europe across its territory, according to the CEO.
The head of the state-run energy holding stressed that Russia could manipulate gas prices when the pipeline bypassing Ukraine becomes operational.
A similar position has been expressed by Washington. In August, US Vice President Joe Biden said Washington regards the project as a "bad deal" for Europe. American officials have called the pipeline Moscow's political tool, designed to drive a wedge between European countries with different gas needs and cut off Ukraine from transit revenue.
The Nord Stream-2 gas pipeline aims to provide an additional direct route for Russian natural gas to Germany under the Baltic Sea. It is expected to deliver up to 55 billion cubic meters of gas annually, doubling the capacity of the existing Nord Stream pipeline.
The project is financed by Russian energy giant Gazprom, which keeps a 50 percent stake and European partners Royal Dutch Shell, Germany's E.ON and BASF, Austria's OMV and France's Engie.
The pipeline has become a necessary solution for Russia and the European Union because of continuing reliability problems of gas transit though Ukraine. The Kremlin is concerned about a repeat of the gas crisis of 2006 when Ukraine began to siphon off gas sent to the European market, causing shortages.