Oil under pressure over production cap doubts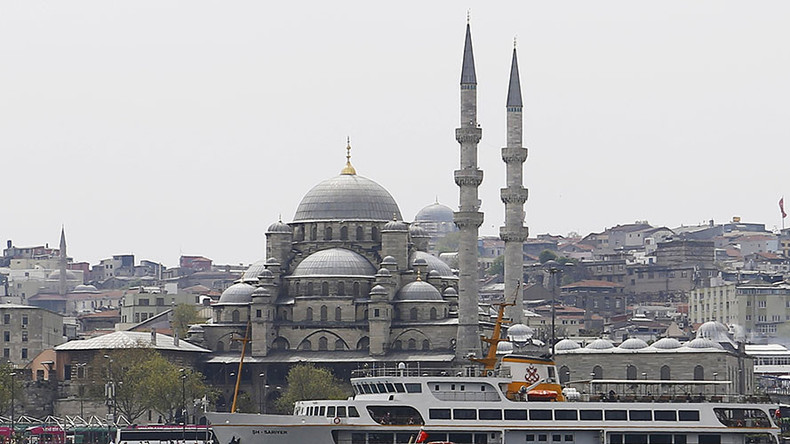 Crude prices slipped on Monday, as analysts questioned whether Russia would commit to a deal with the Organization of the Petroleum Exporting Countries (OPEC) to cut production at a meeting in Istanbul this week.
The news that Iran and Iraq would not attend the meeting is also adding to the pessimism.
"A meeting between OPEC and non-OPEC producers (namely Russia) will add to oil headlines this week. Don't expect a firm agreement from Russia, but headlines about cooperation are likely," Morgan Stanley said on Monday.
"It's also worth noting that Iraq and Iran oil ministers will not be in attendance," the US bank added.
The North Sea benchmark Brent was trading at $51.68 per barrel on Monday, 25 cents down from the previous close. The US benchmark West Texas Intermediate fell 31 cents to $49.50.
Russian Energy Minister Aleksandr Novak is meeting Saudi Arabia's Energy Minister Khalid al-Falih and OPEC's other oil ministers this week on the sidelines of the World Energy Congress in Istanbul to discuss the Kremlin's reaction to the cartel reducing production by about 700,000 barrels per day (bpd).
Read more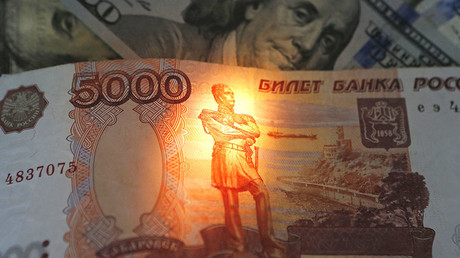 According to Falih, a technical committee meeting between OPEC members and Russia would take place in two weeks.
Falih said on Monday that OPEC will not cut supply too fast, as it may shock the fragile market.
"OPEC needs to make sure we don't crimp too tightly and create a shock to the market. We are going to be very responsible," he said.
"Prices have dropped too low and that has impacted investment. Many companies and countries are hurting... we don't want to give the market the wrong signal and shock the market's prices," he added.
Russian President Vladimir Putin is also attending the Istanbul congress. He and Novak will hold talks with leading Turkish officials, including President Recep Tayyip Erdogan, on the Turkish Stream gas pipeline project to deliver Russian natural gas to Turkey through the Black Sea and then to Europe.