French 'rogue trader' Kerviel to repay SocGen $1.1mn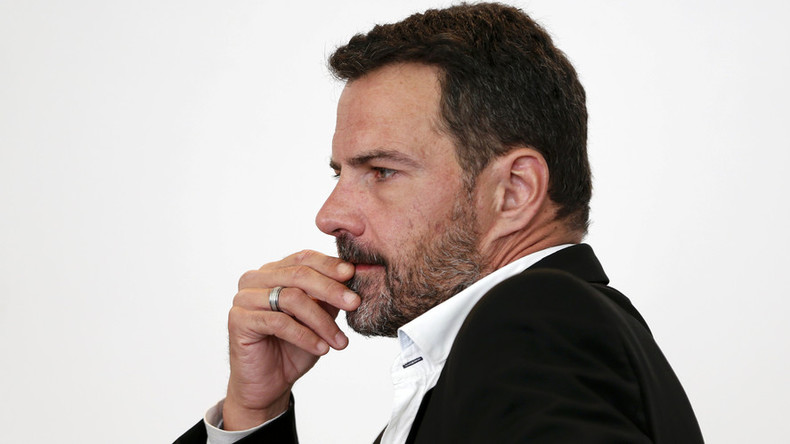 A Versailles appeals court has found former trader Jerome Kerviel "partially responsible" for the €4.9 billion loss which pushed French bank Societe Generale (SocGen) to the verge of bankruptcy in 2008.
Read more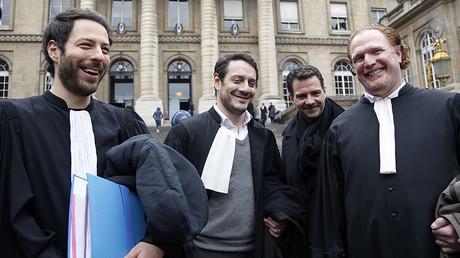 The €1 million fine ($1.1mn) is just a fraction of the €4.9 billion Kerviel was initially ordered to pay to his former employer for breach of trust, forgery and entering false trade data.
However, the court also found "deficiencies" in the bank's security thus limiting Kerviel's liability.
The ruling means the French government could reclaim a €2.2 billion tax break Societe Generale had enjoyed.
The rogue trader had also been sentenced to five years in prison, two of which were suspended. Kerviel has already served 150 days in prison.
"The struggle continues. I still believe I owe nothing to Societe Generale," said Kerviel.
In June, a public prosecutor said SocGen "had left the door open" for Kerviel to act illegally.
A Paris labor tribunal ordered his former employer to pay €450,000 in damages, saying Kerviel had been fired "without genuine or serious cause". Societe Generale has appealed the ruling.
Kerviel has never denied masking his €50 billion positions, but says his employer should have been aware of his actions, a charge the bank has denied.