Thousands of UK-based finance firms may lose EU 'passport' rights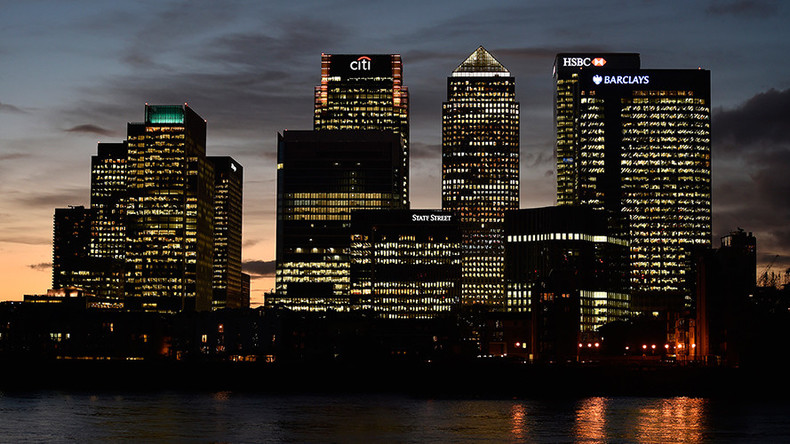 Britain's financial watchdog has warned that Brexit puts the country's finance sector at 'significant' risk with almost 5,500 UK-registered firms losing their right to operate freely across the European single market.
Read more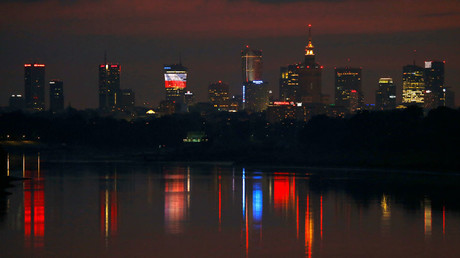 According to the Financial Conduct Authority (FCA), all those firms hold at least one passport to do business in another EU or European Economic Area country. More than 8,000 financial firms based elsewhere in the European Union also do business in Britain via single market passports, and their rights are likewise threatened.
"These figures give us an initial idea of the effects of losing full access to the single market in financial services. The business put at risk could be significant," said Andrew Tyrie, chairman of the UK parliament's Treasury Select Committee.
Passporting allows companies to do business across the 28-nation European Union, and the European Economic Area which includes Iceland, Liechtenstein and Norway.
The FCA said UK companies hold 336,421 passports because many have passports for different sectors in different countries. The total number of passports held by European businesses for access to the UK stands at 23,532.
The passports cover a range of activities, including investment banking, corporate lending, insurance, payments and asset management.
While Brexit negotiations on a formal new trade deal with the EU are expected to start next year the future of the passport rights remains uncertain. Losing those rights means any financial institution using London as its EU headquarters would have to move to another country and offer services to the rest of the union from there.
Read more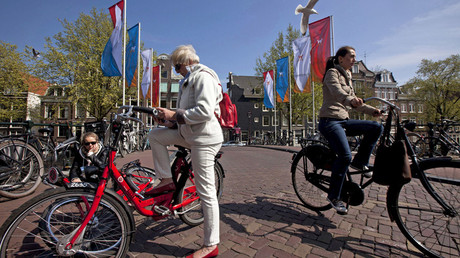 Colm Kelleher, president of the US bank Morgan Stanley, told the BBC that "clearly some size of our businesses will have to be moved out of London and into Europe with the absence of any passporting agreement."
He added, however, that he remains "convinced London will retain its reputation and prestige as a global financial services center."
Since Britain's vote to leave the European Union, cities such as Paris, Amsterdam, and Frankfurt have expressed their willingness to become a new center of international finance.
France has promised to "roll out the red carpet" for City bankers in an effort to woo them from London to Paris. Poland also said it wants to attract businesses looking to shift operations away from the United Kingdom in the wake of Brexit.