Poland will be 'sitting pretty' after Brexit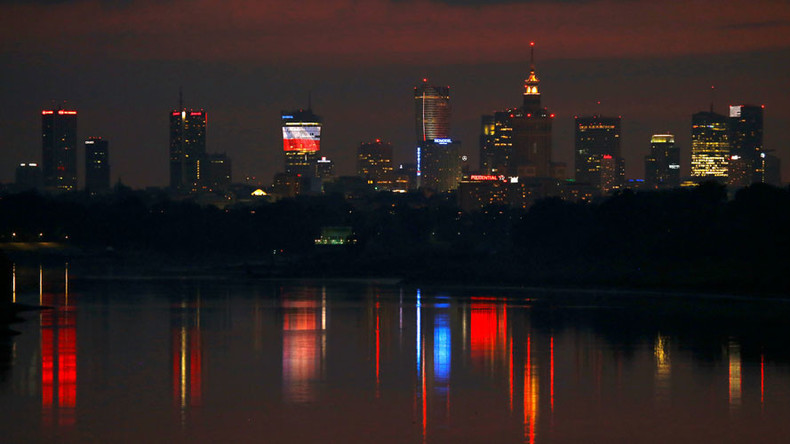 Warsaw wants to attract businesses looking to shift operations away from the United Kingdom in the wake of the country's decision to leave the European Union, said Poland's Deputy Prime Minister Mateusz Morawiecki.
Read more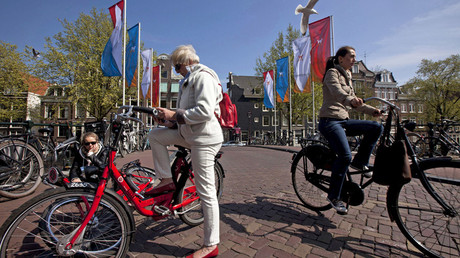 "If the UK leaves the European Union, and it will, since it's the decision of the British people, we [Poland – Ed.] will be in a very good position as we can provide access to the single EU market on the same conditions (as in Britain)," Morawiecki told local broadcaster TVN24. He added Poland will be the largest non-eurozone economy among the EU countries once Britain leaves.
The country has already attracted a number of financial institutions such as UBS, Credit Suisse, Bank of NY Mellon and HSBC.
READ MORE: Global banks could leave UK in case of 'Brexit' - S&P
According to Morawiecki who's going to London this week to meet with senior executives at some of the biggest banks in the City, Poland wants to lure more banks, especially in areas such as risk management and IT services.
"It will be certainly a difficult task but we want to show how attractive Warsaw and Poland are," he said.
He told the Financial Times "many banks have approached us," adding there is clearly an increased interest in leaving London.
He also said talks had begun with financial institutions in London about moving middle-office and back-office operations to Poland.
Since Britain's vote to leave the European Union, cities such as Paris, Amsterdam, and Frankfurt, have expressed their willingness to become a new center of international finance.
Last month, Amsterdam's Deputy Mayor Kajsa Ollongren said a number of Asian companies operating in the finance sector and located in London approached them, saying they want to move to the Dutch capital to provide services for mainland Europe.
France has promised to "roll out the red carpet" for City bankers in an effort to woo them from London to Paris.