UK bonuses hit record £44bn beating pre-crisis peak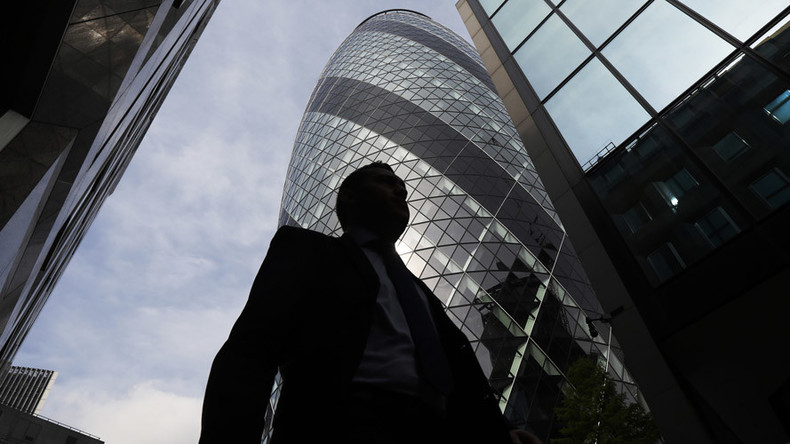 It's been eight years since the collapse of Lehman Brothers sparked a global financial crisis and generous bonuses are back with £44.3 billion ($58.6 billion) paid out in the last financial year in the UK. It is the highest figure on record.
Read more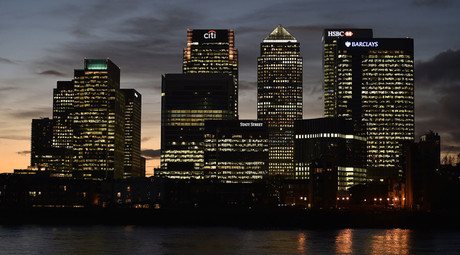 Total bonus payouts in the 2014/2015 financial year rose 4.4 percent and 4.2 percent above the previous record of £42.5 billion from the 2007/08.
The figures from the Office for National Statistics (ONS) show the average UK employee was awarded around £1,600, but workers in the financial and insurance industry were awarded sums averaging £13,400.
Health and social care workers have been paid the lowest average bonus, at "close to zero."
"Although the finance and insurance industry retains the largest share of the total, other industries, particularly among professional and hi-tech business services, have been the biggest drivers of growth since 2008," said Nick Palmer, a statistician at the ONS.
The figures come as new research from the Chartered Institute of Management Accountants (CIMA) showed that some of the highest earning individuals in the UK are seen as among the "least deserving."
A global poll of 6,500 financial decision-makers found that 62 percent of UK professionals felt unjustified bonuses fueled resentment among colleagues, with the level reaching 97 percent among workers in the North East.
Read more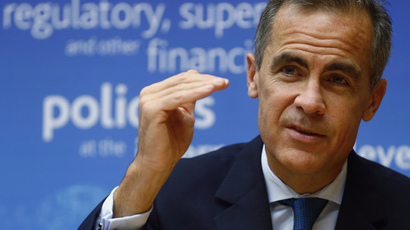 The UK figures were only topped by the United Arab Emirates, where 42 percent felt bitter about businesses dishing out hefty financial awards.
"If customers and stakeholders perceive a company to be paying exorbitant sums to its employees, it will effect that company's reputation and erode the trust in which they are held. This is something we saw time and again following the financial crisis," said CIMA's Tony Manwaring.
Hefty banker bonuses have been often cited as one of the root causes of the 2008 global financial crisis.
At the time of the financial collapse, top traders and bankers from Wall Street –roughly 5,000 people - accounted for more than $5 billion in bonuses. At Goldman Sachs, just 200 people collectively were paid nearly $1 billion in total, and at Morgan Stanley, $577 million was shared by 101 people.
The bonus pools at the nine biggest banks that received federal bailout money were $32.6 billion, while those banks lost $81 billion.