Oil poised for biggest monthly gain since April ahead of OPEC talks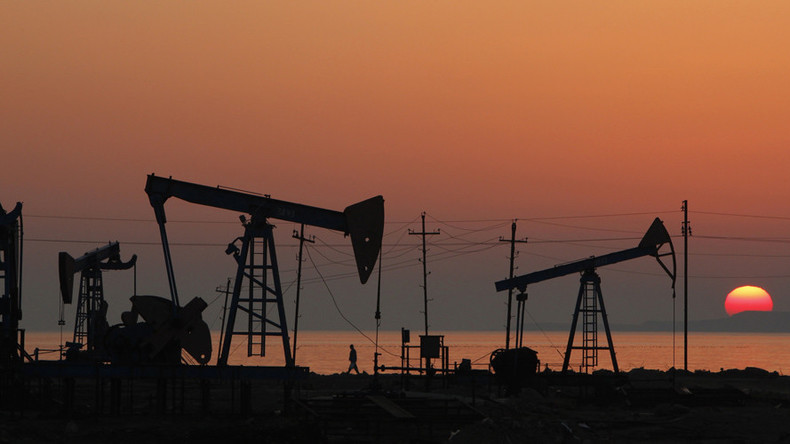 Global crude prices are headed for their biggest gain in five months as speculation mounts over a deal to cap output by the world's biggest producers.
Read more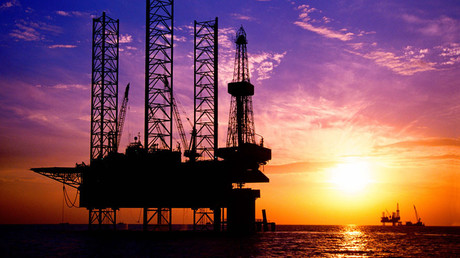 Prices for Brent crude are looking to gain over 13 percent in August, while US benchmark West Texas Intermediate is headed for a 14 percent gain for the month.
Earlier this week, Prime Minister Haidar Al-Abadi said Iraq is going to back the output freeze as the prolonged decline in prices was hurting the second-biggest member of OPEC.
READ MORE: Oil surges above $50 for first time since July

The country produces 4.36 million barrels a day, according to July data published by Bloomberg. Saudi Arabia is OPEC's biggest producer with a daily output of 10.43 million barrels per day.
Limiting production will have a positive impact on the market, according to Saudi Arabia's Energy Minister Khalid Al-Falih who still rules out cutting output.
OPEC and other major producers headed by Russia tried to negotiate a freeze in April. However, the meeting in Doha ended without an agreement as Iran refused to join the talks and Saudi Arabia rejected a deal without Iran.
"The market is rebalancing, a constructive oil market balance is emerging for the fourth quarter and 2017," said analysts at Barclays as quoted by Bloomberg.
On Wednesday, prices slid after the American Petroleum Institute reported US crude stockpiles had grown by 942,000 barrels last week.
Brent for October settlement dropped 35 cents to $48.02 per barrel on London's ICE Futures Europe exchange. WTI for October delivery was down 21 cents to $46.14 a barrel on the New York Mercantile Exchange.