China plans to produce its own aircraft engines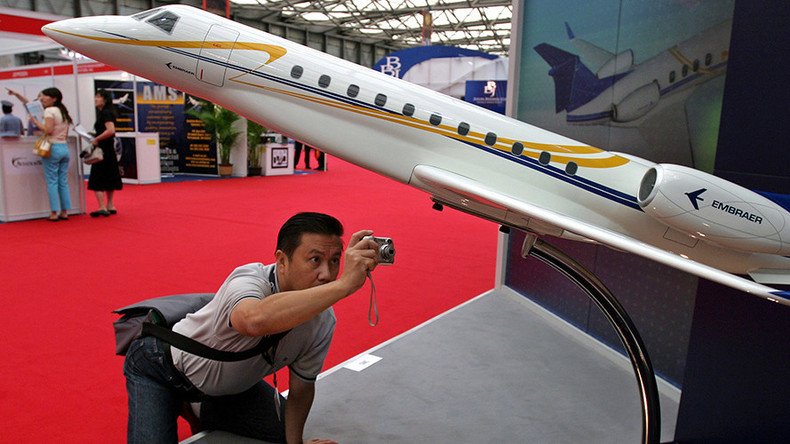 In an effort to wean itself off foreign suppliers, Beijing has launched the country's first aircraft engine manufacturer for the domestic market.
"We will try to find a path along which we can make independent innovation in conducting fundamental research, making breakthroughs in key technology and producing strategic aircraft engines," said Liu Tingyi, President of the Chinese Aeronautical Establishment, as quoted by Chinese state media.
China's cabinet, Beijing municipal government, along with the state-owned Aviation Industry Corporation of China and Commercial Aircraft Corp of China has invested into the new Aero-Engine Corporation of China (AECC).
The new enterprise, which will reportedly have 50 billion yuan ($7.5 billion) in registered capital and 96,000 employees, will focus on developing both military and commercial jet engines.
Founding the company was a "strategic move" to make China an aviation power, according to President Xi Jinping.
China is manufacturing planes, but has been struggling for decades to build its own jet engines that could meet global requirements and increase China's military power.
READ MORE: Weak trade data from China adds to concerns over global economy

China's air force imports Russian-made engines. Chinese commercial aircraft, the narrow-body C919, is powered by engines produced by a US-French joint venture, while engines for the ARJ21 airliner are made by General Electric.
The establishment of AECC will help China reduce its reliance on foreign producers and potentially develop a self-sufficient aerospace sector to meet the requirements of domestic commercial and military aviation.
You can share this story on social media: