Uber suspends operations in Abu Dhabi after driver arrests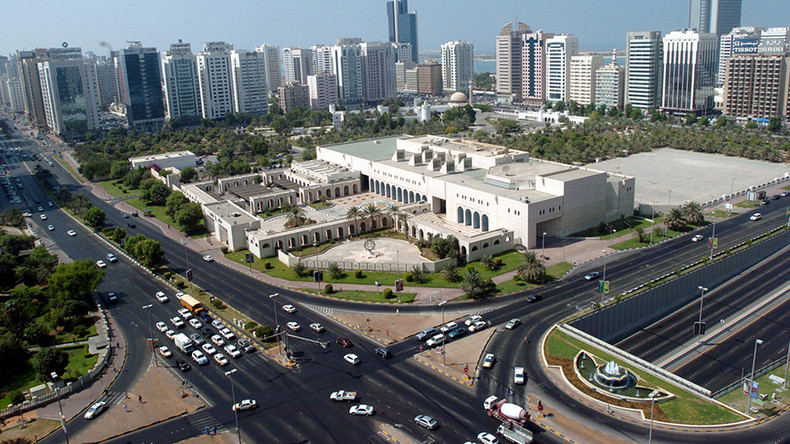 Ride-hailing service Uber has halted operations in the capital of the United Arab Emirates after 50 of its drivers and that of rival service Careem were reportedly arrested.
Read more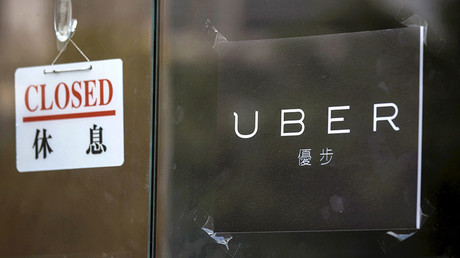 Careem has also put its services on hold after at least eight of its drivers were detained over the weekend.
"This is a temporary suspension and we will let you know of any further updates," an Uber spokesman in Dubai told Reuters without specifying the reason for the suspension.
"We don't have clarity on what's going on yet but with so many drivers withdrawing, prices have gone up due to lack of supply. We didn't think this was fair on our customers so we decided to temporarily suspend the service until we know what's going on," said Christian Eid, Careem's marketing vice president in Dubai.
Uber and Careem said they had not suspended services in neighboring Dubai and were operating as normal.
Both companies were launched in Abu Dhabi three years ago and work via mobile apps. They were allowed to use only licensed drivers from 18 registered limousine companies, and couldn't compete directly with the city's taxi companies which are owned and operated by the government or influential local families.
Uber raised $3.5 billion from Saudi Arabia's Public Investment Fund and has been investing heavily in the Middle East.
Earlier this month, the US company sold its business in China to the dominant ride-hailing service in the country Didi Chuxing. The $35 billion deal is expected to end heated competition between the two firms.
Last week Uber reported losses of over $1.2 billion during the first six months of 2016. The company said the massive shortfall was caused by driver subsidies.