Spain's economy gains traction despite political deadlock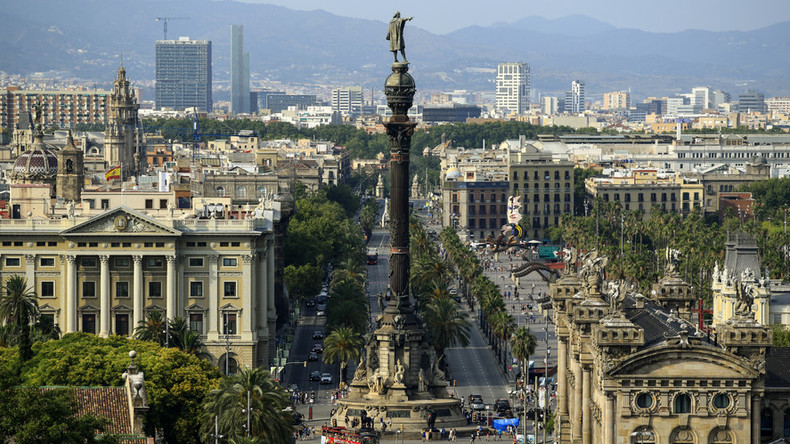 Left without a fully-functioning government for eight months, Spain has been demonstrating some signs of economic stability despite constant pressure from the European Commission, analysts told AFP.
Read more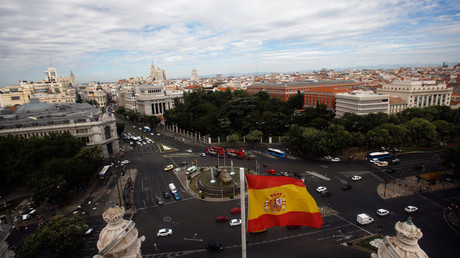 Acting Prime Minister Mariano Rajoy, whose conservative Popular Party won a rerun election in June, is still trying to form a coalition government.
However, "there is little evidence that this is having a significant impact" on the economic sector, according to Miguel Cardoso, chief economist for Spain at BBVA Research, citing a recovery in most indicators.
The Spanish economy, seen by the analyst as the most dynamic in the eurozone, increased by 3.2 percent, with the country's output gaining for 12 straight quarters since the 2008 global financial crisis.
The GDP growth has been triggered by household spending that is expected to rise by three percent year-on-year in the second half of 2016, according to Cardoso.
The economist says the spending is being pushed by people who kept their jobs during the crisis and used the opportunity to purchase in better times.
Unemployment has fallen to 20 percent, its lowest level in almost six years, though still remains the second highest in the eurozone after Greece with the current government assuring a further fall to 16.6 percent next year.
Read more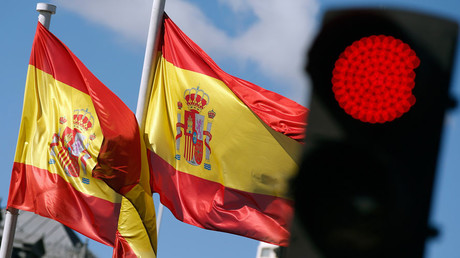 The banking sector of the fourth largest eurozone economy has been gradually recovering since 2012, when Spain asked its European partners for a €100 billion bailout package. Thanks to the aid, Madrid managed to keep low interest rates for companies.
"In Spain, the effect of the ECB's intervention has been doubly more intense than in other countries," said Jose Carlos Diez, economics professor at the Alcala University, stressing that the country had just started to get out of the dire straits of the crisis.
Energy and construction sectors, traditionally the most subsidized and the most regulated, were expectedly most affected by the political deadlock, analysts say.
However, the corporations in the area of renewables such as Iberdrola, Endesa and Gas Natural Fenosa as well as construction companies, including ACS, Acciona, Ferrovial and OHL managed to overcome twists and turns in the home market by expanding beyond the borders.
Trading on the Madrid stock market is still very low despite the fact that Spain's economic growth is higher than the eurozone average, says Victoria Torre, an analyst at Self Bank, pointing to worrying signs that are still obvious.