Oil output freeze self-destructive for OPEC – Goldman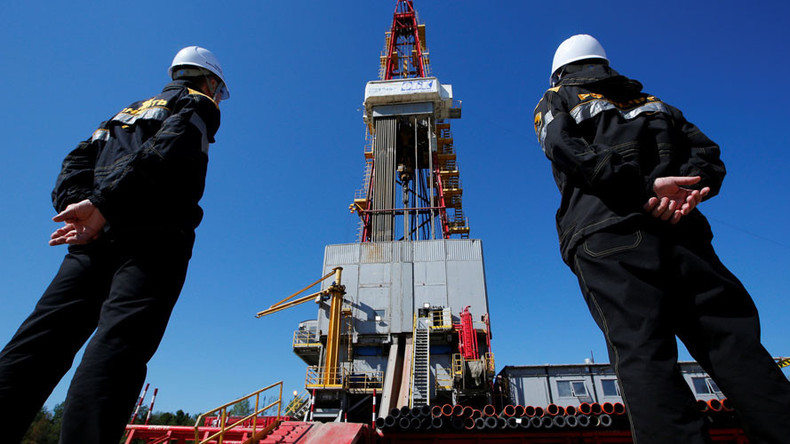 Goldman Sachs doesn't believe OPEC and the other major oil producers will reach an agreement to cap oil production during the meeting in Algeria next month.
Read more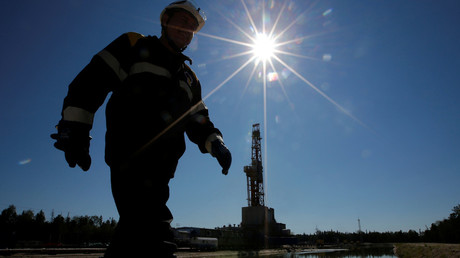 The US bank says it may lead to an oil price rally and a subsequent increase in the American oil rig count. Since 2014, Saudi Arabia-led OPEC has been trying to corner the market and oust high-cost American shale oil, which has led to an acute drop in prices from $114 per barrel to $27 in January.
"Thawing relationships between parties in conflict in areas of disrupted production would be more relevant to the oil rebalancing than an OPEC freeze, which would leave production at record highs," Goldman said.
"A production freeze would also likely prove self-defeating if it succeeded in supporting oil prices further, with the US oil rig count up 28 percent since May."
OPEC and major producers led by Russia will meet in September for the first time since the failed Doha talks in April, where at the last minute Saudi Arabia demanded rival Iran be part of the deal. The move from Riyadh was seen as deliberately sabotaging the negotiations, as Iran had refused to cap its production until it reached its pre-sanction production level of four million barrels per day.
READ MORE: Iran's crude exports at pre-sanctions level
Oil has climbed more than 20 percent on speculation there could be an agreement to freeze production. On Tuesday, US benchmark Western Texas Intermediate was trading at around $47 per barrel, with Brent below $49.
"While oil prices have rebounded sharply since August 1, we believe this move has not been driven by incrementally better oil fundamentals, but instead by headlines around a potential output freeze as well as a sharp weakening of the dollar," Goldman said.
The bank has maintained its forecast that Brent will cost $45-$50 per barrel though next summer.