Iran's crude exports at pre-sanctions level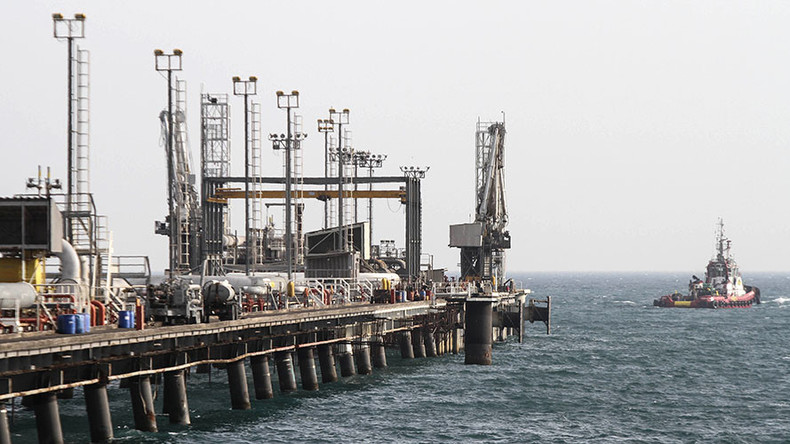 Tehran has regained its pre-sanctions share of the global oil market exporting 2.5 million barrels per day, according to Iranian Vice President Eshaq Jahangiri.
Read more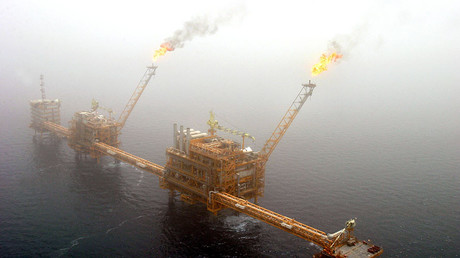 "Iran has managed to increase oil production that had been suspended as a result of the sanctions and take back the country's former share of the market," Jahangiri said as quoted by the National Iranian Oil Company (NIOC).
The vice president stressed that some oil producers, particularly in the Persian Gulf, have faced "enormous" problems due to plunging crude prices.
According to Jahangiri efficient management by Iran should lead to economic stability.
In January, economic sanctions against Iran were lifted after the UN's nuclear watchdog confirmed the country had complied with all of the conditions required under a deal aimed at preventing it developing nuclear weapons.
Western sanctions limited Iran's crude exports to one million barrel per day and barred foreign investment into the country's oil sector.
Iran's government says daily crude production has now reached 3.8 million barrels.