Sweden warns UK aggressive tax cuts could affect Brexit talks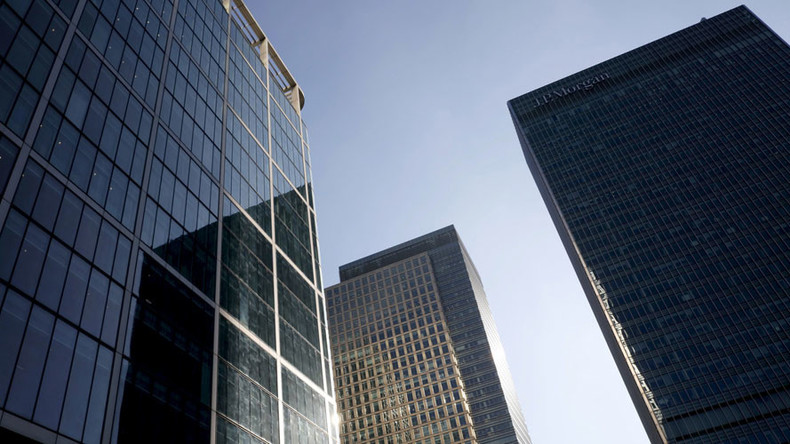 The UK should avoid cutting corporate taxes or implementing similar measures during the negotiations over its departure from the European Union, said Swedish Prime Minister Stefan Loefven.
Read more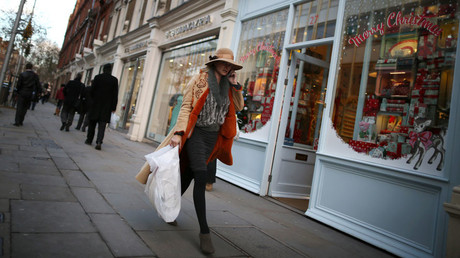 "You hear about plans in the UK to, for example, lower corporate taxes considerably. If they, during this time, begin that kind of race that will of course make discussions more difficult," he said in an interview with Bloomberg.
He added that Brexit "shouldn't take longer than necessary," but admitted the delay till next year also gives time for the EU to prepare.
Loefven's words come as the newly-appointed UK Chancellor of the Exchequer Philip Hammond has expressed readiness to "reset" the UK economy to avoid post-Brexit recession.
Among the possible measures is slashing corporate taxes, cutting VAT on sales, and subjecting less income to tax. The goal is to keep companies in the UK and to make them spend and invest more in the British economy.
UK corporation tax has dropped from 23 percent in 2013 to 20 percent in 2016, compared to the 12.5 percent tax rate in Ireland, known for its friendly tax regime.
According to Madsen Pirie, president of the Adam Smith Institute, who spoke to the Telegraph, Brexit is "a unique chance of the sort that occurs perhaps once in a generation" that gives the UK a chance to eliminate corporate tax.
"There is a false belief that this is paid by companies, but it is not. It is paid by the employees of companies, by their customers, and by their shareholders," he said, adding that corporate tax could be cut to 12.5 percent, then to 6.5 percent and then to zero.
The new Prime Minister Theresa May has postponed triggering Article 50 to leave the EU till next year, which will give the country two years to exit.
READ MORE: Brexit could now be delayed till late 2019 due to 'chaotic' understaffing
On Monday, Italian Prime Minister Matteo Renzi hosts German Chancellor Angela Merkel and French President Francois Hollande to discuss how to keep the EU together, as another member – The Netherlands – could also hold a referendum to leave the union.