Ankara to share cost of Turkish Stream pipeline, says Erdogan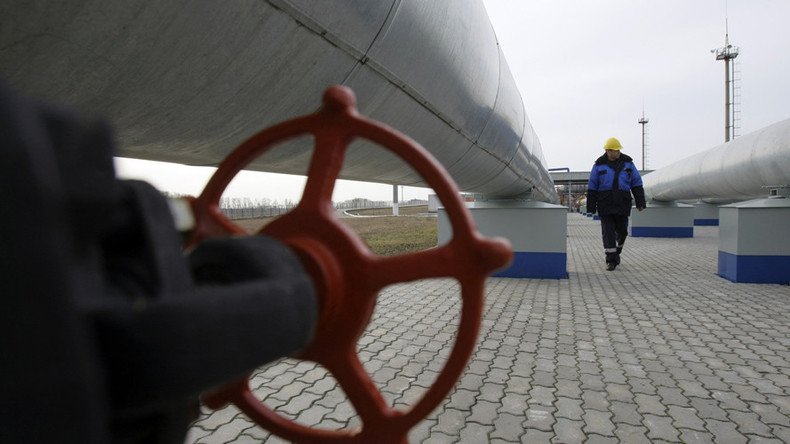 Turkey is ready to equally split the financing of the Turkish Stream pipeline with Russia, Haberturk daily cites President Recep Tayyip Erdogan as saying.
The equal financing of the project by the two sides could save Russia's Gazprom over €2 billion in construction costs.
"We told (the Russian side) that there are no problems with the Turkish Stream project. We've proposed to divide expenses on the construction of the pipeline's section crossing our territory into halves," the Turkish president told reporters after Tuesday's meeting with Russian President Vladimir Putin in St. Petersburg.
"As for the remaining part of the pipeline, a preliminary agreement has been reached regarding its financing on a 50-50 basis," said Erdogan.
The decision to resume the Turkish Stream pipeline, a major project for Russia and Turkey, was announced this week after the two presidents met. The project was put on hold late last year after a Turkish fighter shot down a Russian warplane in Syria.
The pipeline was announced by President Putin in 2014 as an alternative to the abandoned South Stream project. Gazprom and Turkey's Botas signed a memorandum of understanding for the construction of the pipeline at that time. The 1,100-kilometer Turkish Stream pipeline is to deliver natural gas from Russia's Black Sea coast to Turkey, before continuing on to Greece.
READ MORE: Russia halts Turkish Stream project over downed jet
Initially, Gazprom wanted to deliver 63 billion cubic meters of gas per year, but that capacity was later cut to 32 billion cubic meters. Turkey would take about 14 billion, with the rest going to Europe.
You can share this story on social media: