Disney revenues in Europe slump following terrorist attacks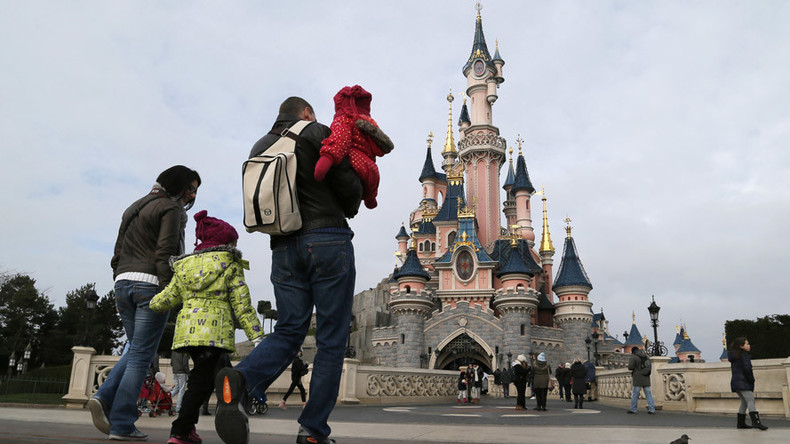 Disneyland Paris has reported falling sales and revenue in the third quarter as security concerns hit tourism, following terrorist attacks in the French capital and Brussels.
Read more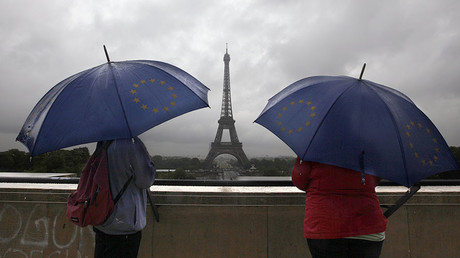 Sales dropped 9 percent to €327 million ($365 million) between April and June, it said in a statement. The park's turnover for April-June was also down 13 percent to €182 million, with visitor numbers dropping 11 percent and the average visitor spending 2 percent less.
"The third quarter faced difficult external factors impacting Paris tourism, including strikes, exceptionally poor weather and floods, as well as acute public security concerns following the events in Paris and Brussels," a statement from Disneyland Paris said.
It added that at the moment "we are unable to predict the potential impact on our business from the political uncertainties in Spain and the United Kingdom, as well as the recent event in Nice."
Despite the financial losses, the park's administration has decided to significantly increase spending on security. It hasn't disclosed the amount but expressed hopes those measures will help to bring back visitors.
"The security of our guests and cast members remains our highest priority and we continue to ensure we provide a safe environment for our guests to enjoy the magical moments that only Disneyland Paris can create."
The theme park, originally called Euro Disney, is located in Marne-la-Vallee, a town roughly 20 miles (32km) east of Paris.
One of the most important drivers for the French economy, tourism has been in decline since the Paris terrorist attacks left 130 people dead last year.
A further decline in tourism followed the truck attack that took place in Nice in July, when 84 people died and over 300 hundred were injured.
Economic uncertainty and weakness of the British pound following the Brexit vote have also increased concerns about a potential drop in tourism from the UK.