Wall Street bankers' bonuses expected to decline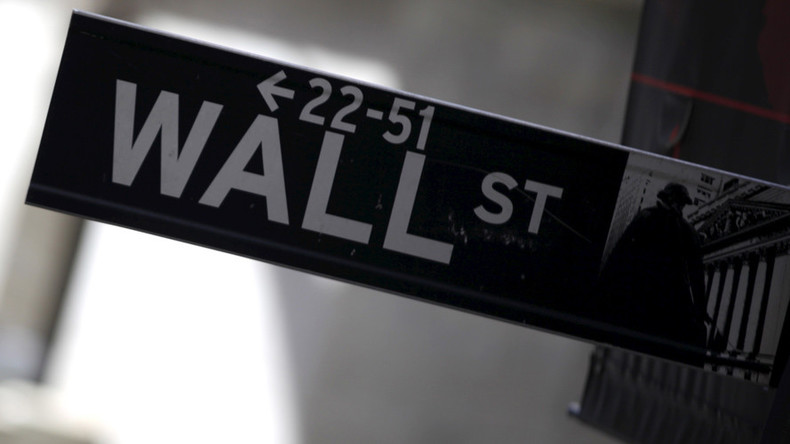 Bankers, traders, and dealmakers on Wall Street will face significant cuts in their bonuses, according to a report from compensation consultant Johnson Associates.
Read more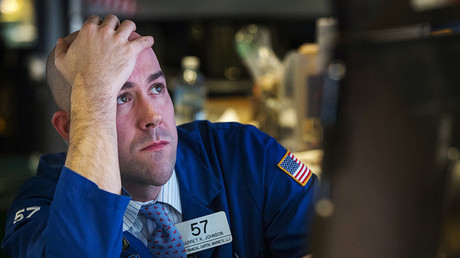 Year-end compensation will fall 5-15 percent for investment bankers consulting on mergers and acquisitions, the report said. Bankers who help companies raise equity and debt are likely to lose up to 25 percent of their bonuses.
Both stock and bond traders could have their compensation cut by as much as 15 percent. Wall Street companies have seen bond trading revenue contracting for about seven years, as new trading regulations are cutting profits.
Banks are also preparing to cut salaries and staff. Citigroup, Bank of America, and Goldman Sachs have cut staff in order to maintain profit levels.
Goldman curbed its compensation budget by 13 percent in the second quarter of the year. Joined by JPMorgan Chase and Morgan Stanley, Wall Street banks have curbed first-half compensation by the most in four years, according to July filings.
It has been a hard year for banking, as the industry's global revenue nosedived 25 percent to $31.4 billion in the first six months of 2016.
According to May data from financial markets platform Dealogic, mergers and acquisitions (M&A) are also on the decline. Wall Street banks lost $1.2 billion in revenue (up 33 percent from the same period in 2015) because of failed M&As, the worst result since 2007.
Johnson Associates is uncertain about the impact of the UK's vote to leave the EU will have on the financial sector. The report says costs may increase and revenues fall, both in Britain and Europe.