Wells Fargo shrugs off Brexit fears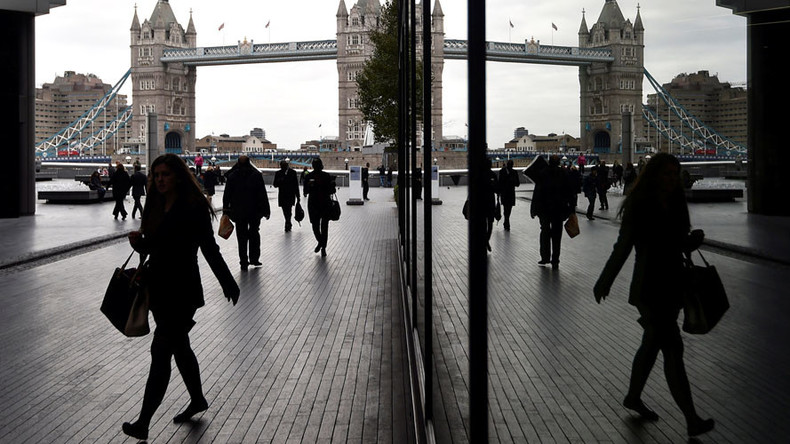 American banking giant Wells Fargo says it doesn't see any negative impact on its British business since the country voted to leave the European Union.
Read more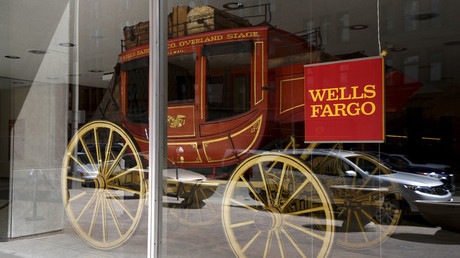 "The Brexit vote did not have a material impact on our United Kingdom or other foreign exposure as of June 30, 2016. We will continue to monitor the relationship between the United Kingdom and the European Union and assess the related risks," said Wells Fargo in its quarterly report to the US Securities and Exchange Commission on Wednesday.
"Brexit has added to global economic uncertainty and could result in rates remaining lower for even longer than expected, putting pressure on reinvestment opportunities. However, compared to our large bank peers, it should have a much lower direct impact on our long-term business drivers, because as you know, we're largely a US-centric company and many indicators point to continued relative strength in the US economy," said CEO John Stumpf.
Wells Fargo is the world's largest bank by market capitalization and employed 265,200 people in 2015. Its total net exposure to the United Kingdom was $27.06 billion as of June 30. This is the bank's biggest business abroad, while Canada is the second biggest with $17.924 billion.
Soon after the Brexit vote in mid-July, Wells Fargo increased its foothold in the UK by buying a £300 million new London headquarters.
The 227,000 square foot (21,000 sqm) building with a rooftop garden and views over the River Thames will accommodate about 2,600 people. Wells Fargo employs 850 people across its four London offices. The bank plans to occupy the new location in 2018, according to a spokesperson.