Ankara ready to resume talks on Turkish Stream project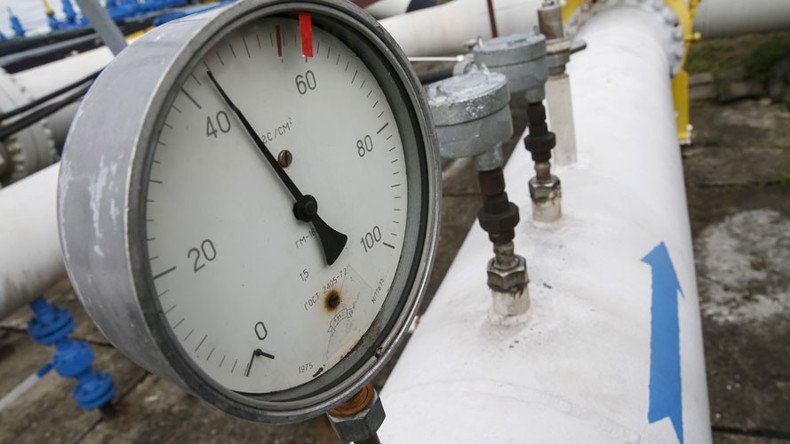 Turkey has confirmed it's ready to continue negotiations on the Turkish Stream gas pipeline project, said Russian Deputy Prime Minister Arkady Dvorkovich as representatives from the energy ministries of the two countries met on Tuesday.
The issue with the pipeline construction, which will deliver Russian natural gas to Turkey, could be clarified after the meeting, Dvorkovich said.
According to the minister, they have also discussed going ahead with Turkey's Akkuyu nuclear power plant.
"We discussed some investment projects, including the construction of the Akkuyu nuclear power plant. There is some progress here already. The necessary regulatory framework is being finished by the Turkish side. We expect to be able to move forward quite quickly," Dvorkovich told reporters.
The Turkish Stream gas pipeline and the Akkuyu nuclear power plant are major projects for Russia and Turkey.
The construction of the Turkish Stream pipeline to deliver Russian gas to Turkey via the Black Sea was initially scheduled to begin in 2014 but was delayed after the failure to reach an intergovernmental agreement. Negotiations on the project were suspended after Turkey shot down a Russian jet in Syria in November 2015.
READ MORE: Russia, Turkey back at negotiating table after 7-month crisis over downed jet
Gazprom and Turkey's Botas signed a memorandum of understanding to construct the pipeline two years ago. The 1,100km pipeline was planned to have four lines with a capacity of up to 63 billion cubic meters (bcm) of gas annually. About 16 bcm was to be supplied for use in Turkey while the remaining 47 bcm was to go to a hub on the Greek-Turkish border to be transported onwards to Europe.
In 2010, Moscow and Ankara signed an agreement to construct and operate the Akkuyu nuclear power plant in the Mersin province of Turkey. The $20 billion project was expected to become the first nuclear power plant in the country which is aiming to develop its own generating capacity. The construction of the 4800 megawatt Akkuyu nuclear power plant will enable Ankara to reduce the cost of power generation and cost to consumers.
Neither Turkish Stream, nor Akkuyu were included in the list of economic sanctions against Turkey introduced by the Russian government after the jet incident. The list included an embargo on food products and a ban on charter flights.
You can share this story on social media: