European stocks trade lower after Nice attack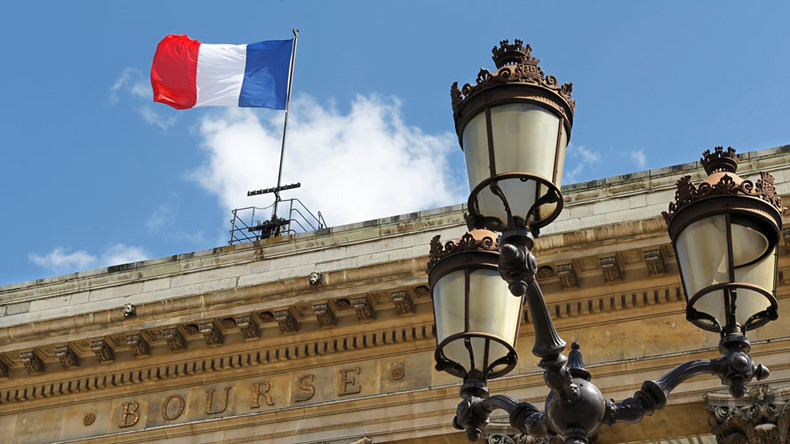 Stock markets across Europe fell at the open on Friday following the Bastille Day attack in the French Riviera city of Nice where at least 84 people have been killed and scores injured.
France's CAC index dropped 0.7 percent to 4,353. Germany's DAX was down 0.5 percent at 10,021 in early trading. Spain's IBEX slipped 0.2 percent to 8,536.
London's FTSE 100 index dropped 0.2 percent to 6,641.75 points compared with the close on Thursday.
Read more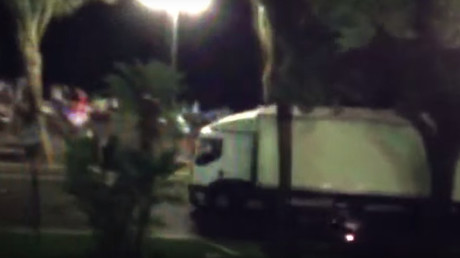 Travel and leisure companies were among the biggest losers. French hotel group Accor and Air France-KLM were trading sharply lower, down by 2.86 percent and 1.28 percent respectively. Airlines EasyJet an IAG were also lower.
"In focus today will be last night's tragic Bastille Day attack in Nice," said Accendo Markets analyst Mike van Dulken in London as cited by AFP.
READ MORE: What we know so far about Nice truck rampage on Bastille Day
Meanwhile, Asian stock markets climbed for a fifth-straight session Friday after China released data showing its economy grew more than expected; by 6.7 percent in the second quarter.
Late on Thursday, a gunman smashed a truck into a crowd of people in Nice during Bastille Day celebrations. The attacker, who is identified by a police source as a 31-year-old Tunisian-born Frenchman, also opened fire before police shot him dead.