Friendly tax environment sees Irish economy surge 26%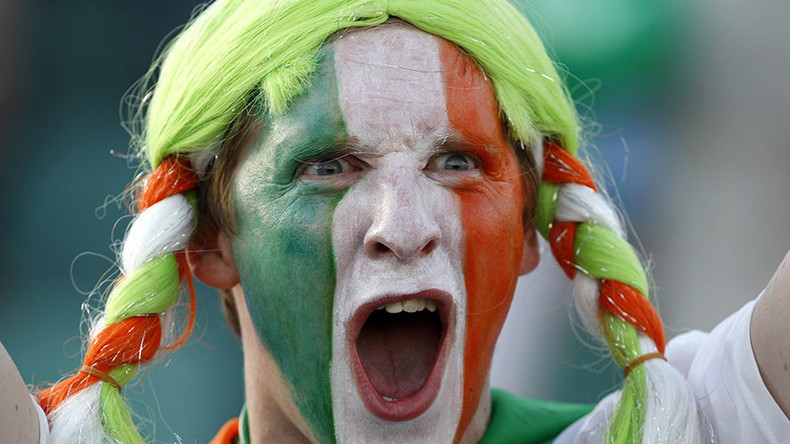 Ireland's GDP grew by more than a quarter last year, according to the data released by the Central Statistics Office on Tuesday. The sharp rise is explained by multinational companies relocating corporate assets to the country.
Read more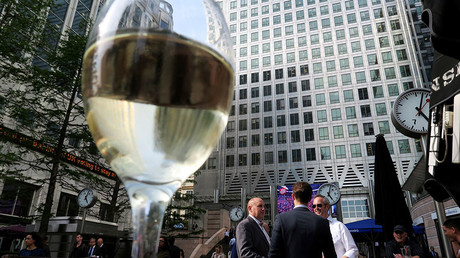 Analysts had previously predicted the economy would expand by just 7.3 percent.
Tax inversions, switching of tax domicile after a merger or acquisition has risen significantly in recent years with Ireland gaining in popularity as a destination due to its low corporate tax regime.
"We are a very small economy, and if we get a big increase in assets, this is what happens," said Michael Connolly, an official at the CSO, explaining the shift.
US corporate giants like security systems provider Tyco, drug company Allergan, medical device producer Medtronic are domiciled in Ireland after acquiring smaller rivals located in the country and transforming into an Irish corporation.
Last year, Ireland's Finance Minister Michael Noonan announced plans to halve its already highly competitive 12.5 percent corporate tax rate to 6.25 percent for the companies to be able to hire skilled workers and boost innovation.
Increased activity in aircraft leasing has also helped boost growth. Many aircraft leasing companies, which are often involved in multi-million euro deals, are based in Ireland. Lease operators based in the country account for about 20 percent of the global market, with sales of €7.8 billion.
"What happens here is that an entire balance sheet of a company relocating to Ireland from somewhere else is included in our capital stocks or our international investment position," Mr. Connolly said.
Ireland's economic growth was described by the CSO as "dramatic." It "has increased the capacity for production in the economy and impacts the accounts for 2015 in the increase of exports and imports," the office said, stressing that employment had not changed greatly.
The report has also revealed growth in all the main sectors of the economy up by 87 percent. Personal consumption increased by 4.5 percent with government net current expenditure rising by 1.1 percent.