Credit Suisse scales back private banking in Russia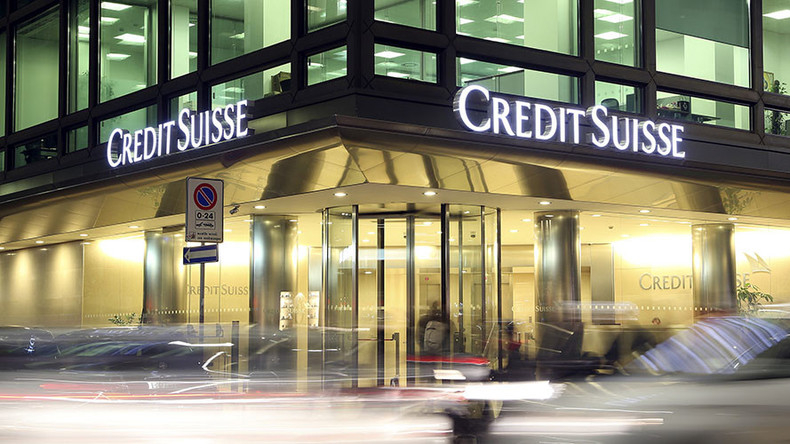 Swiss multinational bank Credit Suisse has announced plans to shut down its private banking unit in Russia and redirect client accounts to Switzerland, according to Forbes Russia.
Read more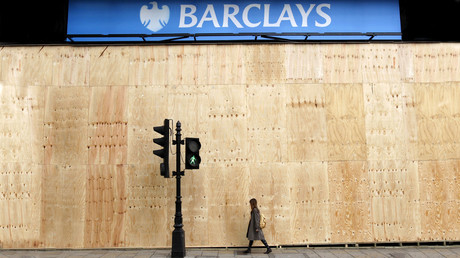 The bank will continue to operate in the country, but its range of private services for wealthy clients will be limited to investment advice. Customers who want to continue private banking will have to move their accounts to Switzerland.
The service was used only by a few Russian clients, according to a source close to the bank as cited by Forbes. Credit Suisse has received no complaints about the change.
According to the bank, the step is a part of its international business policy with products and services constantly changing for higher efficiency.
"Credit Suisse will keep its banking license and continue to offer onshore banking services for international and local institutional, corporate and financial clientele via its Russian investment banking unit," the bank says in a statement.
The decision was made as Swiss prosecutors begin to investigate allegations against the bank's former manager Patrice Lescaudron. Credit Suisse filed a criminal complaint against him in December, accusing him of misconduct.
Credit Suisse to eliminate onshore booking for private banking customers in Russia on lack of demand

— Blaise HATT-ARNOLD (@bha2799) July 11, 2016
According to the source close to Credit Suisse, the decision to shut an onshore platform was not connected to the worsening economic situation or the investigation.
"The platform is expensive, and the bank has to decide if it is relevant to the customer needs. The management has concluded it wasn't," the source said, stressing that most of the clients have money deposits abroad.
READ MORE: Deutsche Bank scales back in Russia after US criminal probe

Market insiders do not rule out closing all banking services for individuals, keeping a couple of investments consultants for providing advisory services. However, the source says the changes will have a minor impact on the bank's employees in Russia.