Moody's cuts growth forecasts for UK & EU over Brexit anxiety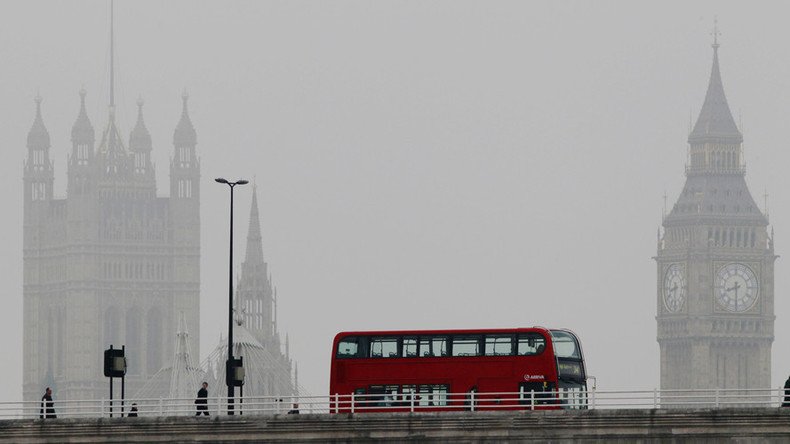 The US ratings agency Moody's has lowered its forecast for UK growth due to uncertainty caused by the British vote to leave the European Union.
The agency's economists reduced their forecast for UK growth to 1.5 percent this year and 1.2 percent in 2017 with previous expectations of 1.8 percent and 2.1 percent respectively.
Moody's has also lowered eurozone growth expectations to 1.5 percent for 2016 and 1.3 percent next year, down from 1.7 percent and 1.6 percent, previously.
READ MORE: UK stripped of top 'AAA' credit rating after voting to quit EU

The increased uncertainty around the future of Britain outside the bloc will slow down business investment and consumer spending, as companies prefer to stay away from hiring and long-term investment, according to the agency.
"Our baseline assumes that some fiscal loosening and monetary policy accommodation will support the economy, limiting the deceleration of growth," the agency concludes.
Moody's analysts expect a material correction in asset prices, a house price downturn or a large decline in consumption put the UK's economic growth at risk.
"At the same time, the fall in sterling will mitigate some of the negative effect in the short-term by providing a boost to exports," Moody's says.
The experts stressed the direct impact on growth in the EU will be less significant owing to its limited exposure to direct economic and trade links.
Some 48 percent of British exports go to Europe, but only seven percent of EU exports are destined for the UK.
"Downside risks to global growth stem not from the possibility of a recession in the UK, but from the possibility that developments in the UK may give rise to increased political risk elsewhere in the EU," the agency warns.
You can share this story on social media: