Toyota employees take the stairs to keep company lean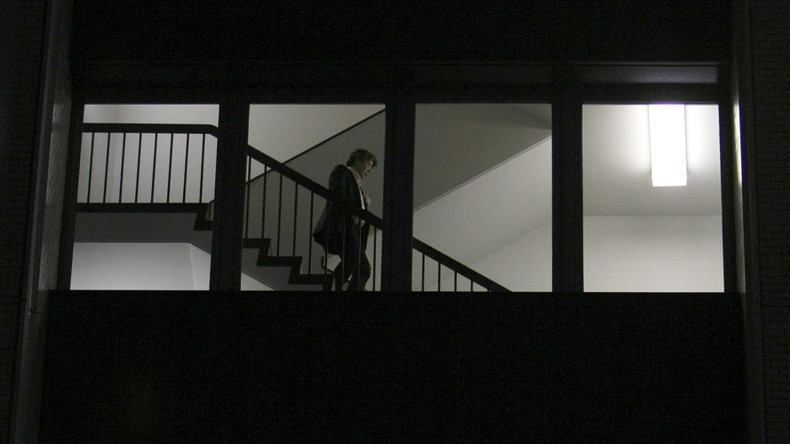 The world's biggest automaker Toyota has shut down two of eight elevators at its Tokyo headquarters trying to cut costs and help the company "stay lean". The move comes as the strengthening yen eats into company profits.
Air conditioning temperatures have also been adjusted in the company's office. While Toyota hasn't disclosed how much money it expected to save, the carmaker says the initiatives are not new and it told staff about the elevator shutdown several weeks ago.
Read more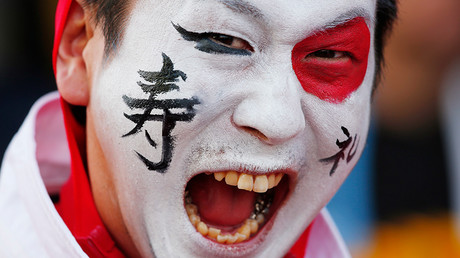 Toyota took similar steps during the 2008 financial crisis which sent the yen higher against the dollar.
"The key objective for the stoppage of elevators specifically is to raise awareness amongst employees, and to remind them of the commitment that Toyota has towards the idea of increasing competitiveness through staying lean and reducing waste," an unnamed Toyota spokesperson told the BBC.
According to him, it's not just about cost, as the measures along with the use of LED light bulbs could also help conserve the environment.
"Being environmentally conscious has always been one of the important values within Toyota. Hence, we at Toyota are actively motivated to find creative ways to fulfill our commitment," the spokesperson added.
The automaker has reported three straight years of record profits as a result of Japanese Prime Minister Shinzo Abe's monetary policies aimed at weakening the yen. Toyota's net profit hit a record 2.31 trillion yen ($23 billion) in the fiscal year ending March 2016; but the company has warned profits are due to fall this year.
Read more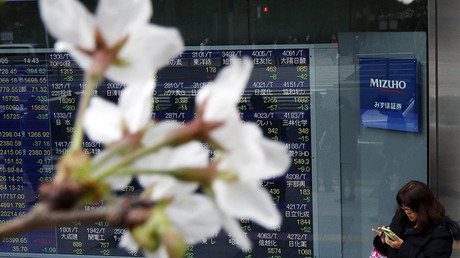 "Until now, we benefited from currencies and our profits expanded beyond our actual capabilities," Toyota President Akio Toyoda said in May. "But since the beginning of this year, the tide has greatly shifted."
The weak Japanese currency boosted the country's exports by making goods such as cars cheaper and therefore more available for overseas buyers.
However recently, the yen started rising because of concerns over the effectiveness of the prime minister's stimulus program, and the Bank of Japan's aggressive monetary easing. Economists often expressed doubts about Shinzo's policy, known as 'Abenomics', saying it was not working.
Adding to concerns, the yen has risen sharply since the UK's vote last month to leave the European Union. In the light of the falling British pound investors seeking havens rushed to buy the Japanese currency.
The yen is currently trading close its highest level in more than two years, at about 101 yen to the US dollar.