ECB calls Russia global power player in international trade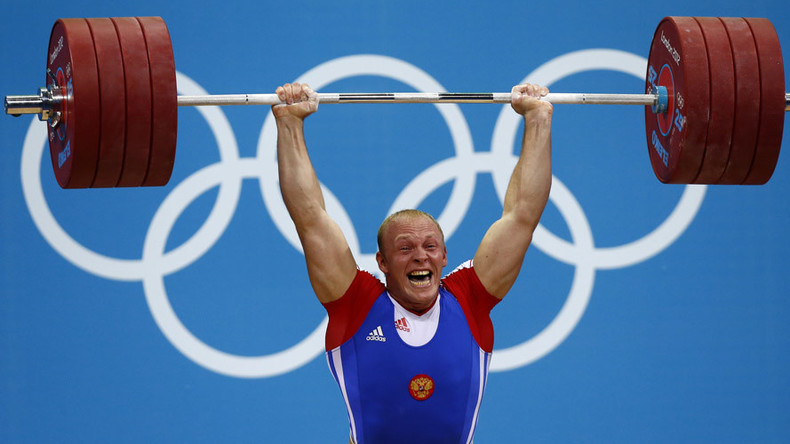 Russia is one of seven key zones for international trade along with the USA, China, Germany, Italy, France and the UK, the Kommersant daily cites analysis of global value chains (GVC) carried out by the European Central Bank (ECB).
Read more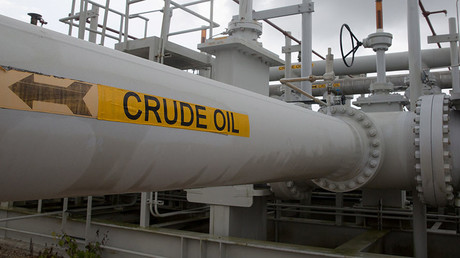 The GVC includes the full range of activities required to bring a product from its conception to the final consumer. The concept has been used to analyze international trade. The studies based on the approach reveal the degree of integration of national economies to each other.
READ MORE: China invests $2.4bn in Russian Far East

Despite a lower share in the global GDP, Russia is able to make a higher impact on the chains than Japan, India, Canada and South Korea due to its crucial role in energy supplies, the study says.
The research, based on the data from the Competitiveness Research Network (CompNet) and the World Input-Output Database (WIOD), covers the 16-year period from 1995 through 2011.
According to the study, Russia's role in the chains is more vital than other BRICS members' except for China, and relatively higher than the UK, France and Italy.
The research reveals that trade among the seven major countries has become more integrated since 1995. In this, Russia's key partner is Germany.
As an exporter of raw materials Russia surpasses such countries as Brazil, South Africa, Australia, Canada and Indonesia. However, the country stays outside the leading positions when dealing with exports of services, with the US and Germany listed as the majors.
The ECB study outlines Russia's positional volatility in the GVC amid unsteady commodity prices. Despite that, the country manages to keep its position as a power player in international trade.