Britain's FTSE 100 one of world's best performing stock markets since Brexit vote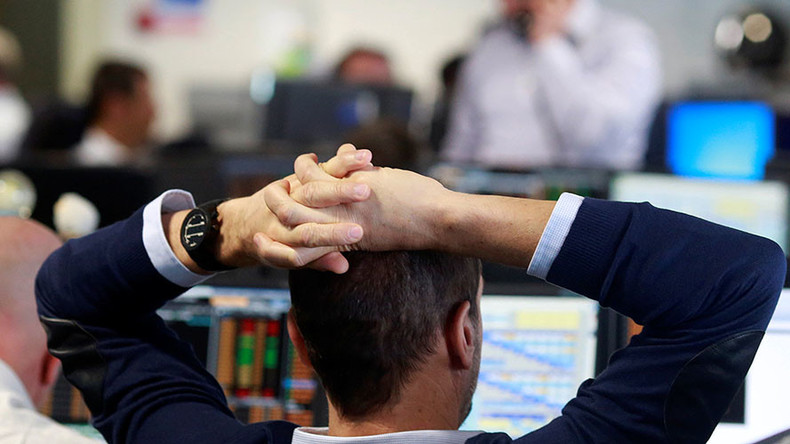 Despite the fear campaign surrounding the UK leaving the European Union, London's premier exchange has been the best performer among the world's major stock markets.
Read more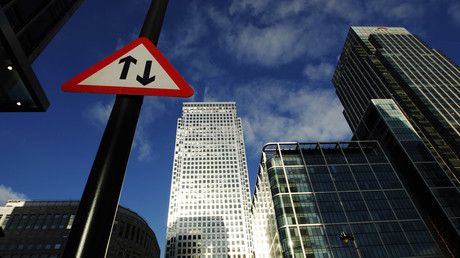 Since the referendum on June 23, Britain's FTSE 100 index has gained two percent as of Wednesday afternoon's trading. Meanwhile, major European, US and most Asian stock markets are in the red over the same time period.
Germany's DAX and the CAC 40 index in Paris have lost over eight percent since the UK vote. Major US indices, Dow Jones, the S&P 500 and the Nasdaq are down over one percent for the period.
Among major Asian markets, Japan's Nikkei has lost over five percent, the Hong Kong exchange is almost two percent lower and only China's Shanghai Composite saw gains of over four percent since the referendum.
The Brexit vote sent shockwaves through global financial markets wiping off trillions of dollars in value during the two-day selloff following the referendum.
However, after two days of losses, London's FTSE 100 has managed to recover and hit a ten-month high last week.
READ MORE: European markets rebound after two days of heavy losses
Some analysts continue to warn the recent market recovery might only be temporary.
"Considering there's been no additional clarity on the terms of Brexit or the outlook for the UK economy and the global economy since Britain's decision to leave the European Union, we don't see fundamental support for the recent moves," Kathy Lien, managing director of foreign exchange strategy at BK Asset Management, told the BBC.
London's FTSE was trading lower on Wednesday, down around 1.5 percent as of 14:00 GMT.