Billionaire Prokhorov's company denies Russian assets sale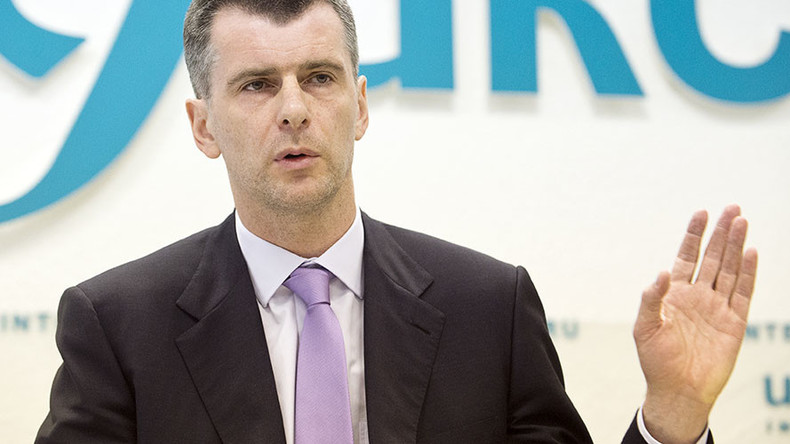 One of Russia's major private investment funds ONEXIM group, which is owned by tycoon Mikhail Prokhorov, has dismissed reports the fund is selling all of its Russian assets.
"We have made no decisions on this matter. The group has always been and will continue to be an important player in the Russian market, maintaining a strategic interest in investments in the country," ONEXIM Group CEO Dmitry Razumov said in a statement.
Read more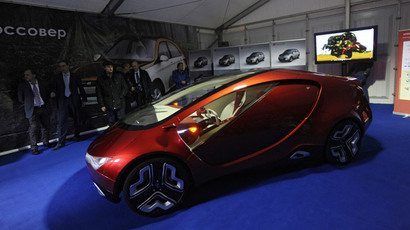 According to Razumov, the company is always negotiating purchases and sale of assets, as well as attracting new partners in respect of certain assets – which are a common business activity. Some of those processes continue for years, and it is "incorrect to make statements on the sale of all the company's assets based on the fact of such talks," he said.
On Monday business daily Vedomosti reported the ONEXIM Group is selling all of its assets following raids by Russia's Federal Security Service on the company's offices in April. According to Vedomosti, the decision to sell the assets may be linked to the searches. One of its sources said rumors about the company's intention to sell the assets could be linked to a "strong recommendation from the Kremlin" but there was no evidence of that.
Kremlin spokesman Dmitry Peskov dismissed reports of the administration's involvement in the potential sale of ONEXIM assets, calling them "total nonsense."
READ MORE: Tycoon Prokhorov denies sanctions link to US basketball club ownership move to Russia
The ONEXIM Group is one of Russia's major private investment funds with a diversified investment portfolio in mining (Russian Aluminum Rusal, Uralkali potash company), financial services (Soglasie Insurance Company, Renaissance Capital and Renaissance Credit, International Financial Club), real estate (OPIN), media (RBC media holding, Snob), energy sector (Quadra power generator), utilities and technology.
Forbes magazine estimates Mikhail Prokhorov's fortune at $10.3 billion. The businessman is the sole owner of the Brooklyn Nets basketball team.