Many may hate Wall Street, but would still love to work there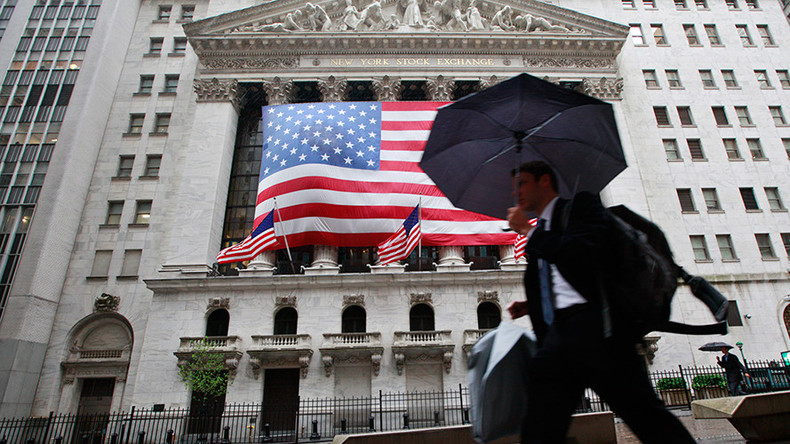 Wall Street bank Goldman Sachs has received more than a quarter of a million applications globally from students and graduates for summer jobs this year.
Read more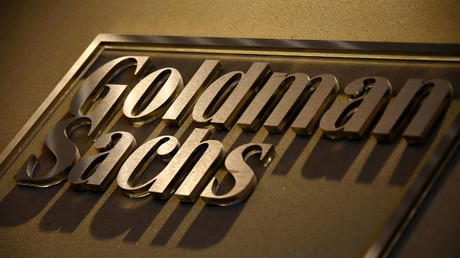 The enormous figure shows that concerns about a mass exodus of young professionals from the financial sector might be overstated.
In total 223,849 undergraduates have applied for summer jobs and new analyst positions with 30,542 studying or completing their Master of Business Administration (MBAs) tried their luck at new associate positions.
READ MORE: Barclays to close banking unit in Russia

The number of applications has risen more than 40 percent since 2012 with those holding MBAs up 15 percent, according the data cited by the Financial Times.
Goldman has not disclosed how many vacant positions for graduates and interns were on offer. Last year, the bank hired 9,700 people at all levels.
The figure shows competition is tough. JPMorgan reportedly hired just two percent of graduates who applied to its investment banking division. Citigroup hired 2.7 percent.
Deutsche Bank which is cutting 35,000 jobs by 2018, employed nine percent more interns than a year ago after receiving a 14 percent boost in applications globally.
Bank of America Merrill Lynch offered positions to just three percent of the applicants with 90 percent of those offered jobs accepting them.
"The idea that suddenly people don't want to go into banking — or if they do go into banking that they stay for a bit and leave immediately — a lot of that has been exaggerated," Sam Dean, Barclays' co-head of EMEA banking told FT.
READ MORE: JPMorgan bank shows unexpected drop in profit over legal costs

The higher number of applications is explained by the fact there are fewer investment banks with giants like Bear Stearns and Lehman Brothers collapsing during the financial crisis.
According to some recruitment companies investment banking has been gaining popularity among young people again as the lenders are trying to get rid of their workaholic culture, long hours and strict employment policy.