Yandex teaming up with Facebook against Google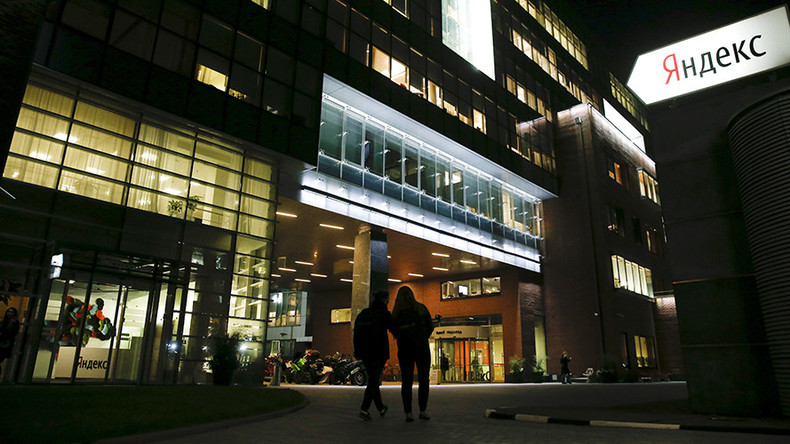 Russia's largest search engine Yandex and online social network service Facebook are discussing a partnership, business daily Vedomosti reported citing unnamed sources.
Read more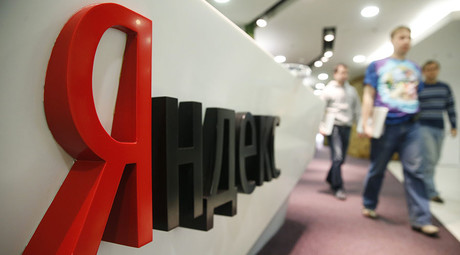 Yandex wants to promote its services and increased its share of mobile advertising as it competes with Google in the Russian market. Facebook wants access to user data from Yandex's popular services.
One of the sources told Vedomosti that Facebook is interested in all the popular services in Russia, such as taxi ordering, booking movie and airline tickets, shopping, and hotel reservations. Yandex could become Facebook's operator for all those services as it already has its own Yandex.Taxi, Yandex.Market and Yandex.Afisha.
The social network users could pay for Yandex services directly through their Facebook accounts, and the companies would share the proceeds from the transactions.
According to the sources, the companies are discussing a provision for exclusive options for Facebook users and want to unify targeted advertising or user data for ad sales. They are also considering hyper-local advertising, a location-based system that will show Facebook users the nearest stores or cafes.
Read more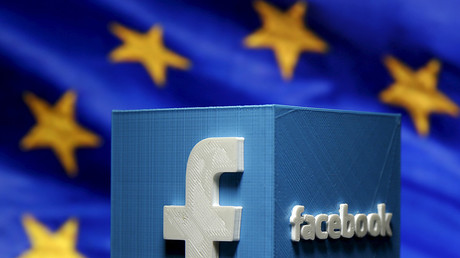 Yandex needs Facebook to improve its mobile advertising revenue. In the first quarter of 2016, mobile advertising made nearly 80 percent of Facebook's total ad revenue. Yandex' mobile traffic got 21 percent of its revenue from contextual ads last year. The Facebook audience of 12.6 million people in Russia is nearly half than that of Yandex at 20.4 million people.
READ MORE: Russia's Yandex Iran gambit to counter 'US-imposed search engines'
"If Yandex manages to achieve data integration with Facebook, Russia's internet advertisers will get access to massive user data, which is not only the history of their searches but also information on marital status, travel, and hobbies," an unnamed head of a large advertising group in Russia was cited as saying.
Marketing Director of McDonald's in Russia Julia Koneva said cooperation between Yandex and Facebook is a good idea. "Data from social networks give opportunities for targeted advertising on guaranteed user characteristics," she said.