Russia's Yandex Iran gambit to counter 'US-imposed search engines'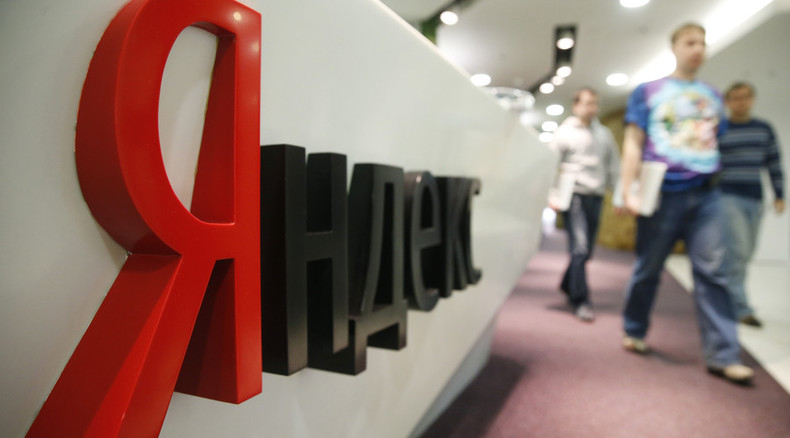 Russian internet search engine Yandex, which manages to beat Google on its own turf, is to start operating in Iran. This is after Russian and Iranian communications ministers Nikolay Nikiforov and Mahmoud Vaezi signed a deal Sunday, TASS reports.
"We are familiar with the powerful Russian search engine Yandex. We agreed that Yandex will open an office in Iran. The system will be adapted for the Iranian people and will be in Persian," the agency quotes Vaezi as saying.
Vaezi added that 13-14 million Iranians may become users of the Russian system.
Russia will take into account Iranian laws, its historical and cultural traditions, which are often ignored by foreign internet companies, said Nikiforov.
READ MORE: Russia's Yandex and Microsoft team up against Google
Russia is ready to "open for Iran modern information and communication technologies, including those intended for programs and needs of the Islamic Republic," said the Russian minister.
Nikiforov stressed that in some countries, such as Turkey, Yandex demonstrated "the highest level of service and proved that the Russian search engine is no worse than the search engines imposed worldwide by the United States."
Yandex is currently operating in Russia, other CIS countries and Turkey. In October, it signed a deal with Microsoft that every Windows 10 device in these countries will have Yandex as a default search engine and home page.
In September, Yandex opened a sales office in Shanghai to help Chinese companies expand into Russia.