Russia's Yandex and Microsoft team up against Google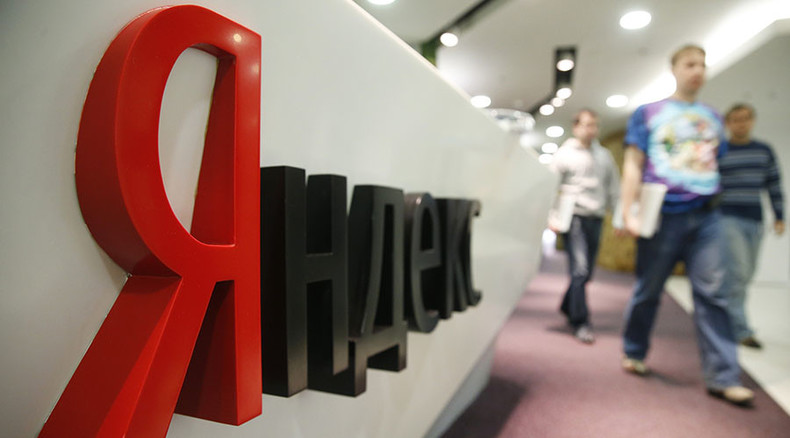 Microsoft and the largest Russian internet company Yandex have announced a partnership that appears to be a hammer blow for Google. Yandex will become the default homepage and search engine on Windows 10 devices in Russia, other CIS countries and Turkey.
Yandex will be presented in web browsers integrated into Windows by default - Microsoft Edge and Internet Explorer. Windows 10 is available for free to all users of licensed versions of Windows 7 and Windows 8, who update their operating system within a year of its release.
"Microsoft and Yandex have a longstanding and fruitful partnership. Today, the Yandex search engine is integrated into our mobile Windows Phone platform in these markets. Now, we plan to introduce Yandex search into the entire ecosystem of Windows 10 in the region," said Terry Myerson, executive vice president of the Windows and Devices Group.
"Windows 10 has already proved successful and has demonstrated tremendous potential, largely due to Microsoft's willingness to work with strong local developers," said Yandex CEO Arkady Volozh.
In September, Russia's anti-monopoly watchdog found Google guilty of abusing its dominant position in the market to reduce competition from local services and application providers. Yandex accused Google of prohibiting Android-based smartphone manufacturers from pre-installing Yandex products, after three smartphone vendors in Russia – Fly, Explay and Prestige – were prevented from offering pre-installed Yandex applications on their devices.
Yandex and Google are the main competitors in the Russian internet market. Google is ahead in mobile search with a 54.4 percent share, compared to Yandex's 43.8 percent. However, Yandex is still number one in overall rating, having a 57.4 percent share, while Google has 34.9 percent.