Australia to auction millions in confiscated bitcoins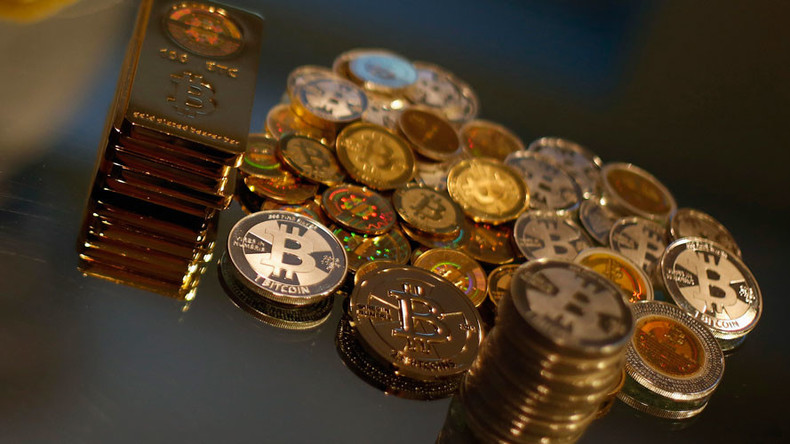 Over $11 million worth of bitcoins confiscated last year as proceeds of crime are to be auctioned off in Australia.
Next month's auction of 24,518 coins is organized by the EY financial services group, and is the first bitcoin sale outside of the United States, and the second in the world.
Eleven lots of 2,000 coins and one lot of approximately 2,518 will put up. Bidders will have an opportunity to bid on one lot or multiple lots.
The value of the digital currency has climbed to more than $534 per bitcoin, its highest level in two years, according to CoinDesk which operates a bitcoin price index.
"This current wallet is an extremely large holding of bitcoin," said Adam Nikitins, EY partner, stressing that the auction would be hotly contested and more competitive than previous ones, as price volatility has reduced.
The group hasn't unveiled who the bitcoins were taken from. However, local media previously reported that criminal authorities had confiscated the money from a Melbourne-based drug dealer.
EY expects strong interest for the lots from digital currency exchanges, digital asset managers as well as from investment banks and hedge funds which have dealt with bitcoins.
"The number of bitcoin transactions since 2012 has quadrupled and parties are seeing more opportunities and uses for the technology," Nikitins said, pointing out that interest in the technology continues to grow.
Last year, the US Marshals Service conducted several bitcoin auctions, involving the money confiscated from Ross Ulbricht, founder of the black market website known as the Silk Road.
READ MORE: Bitcoin will be 6th biggest reserve currency by 2030 – study

As bitcoin transactions are anonymous and does not need to involve any formal financial institution, the currency has recently gained popularity among criminals and users of underground market places.